The business started and nearly ended with a conversation between Jan and Jerry. The two were discussing a recent business Jan had purchased which included a small hunting portion. Jerry thought of running some ideas past Cal DeRuyter and his sons before making a decision. Cal and Mikey left the meeting in excitement as they thought through all the possibilities and called Jerry on their drive home, stating, "They wanted in." Soon following, Toby and Justin came on-board and our AnyGlide™ team was formed, everyone with their own vision of what could be done with a new proposed technology. Working together as a team, we all use our unique gifts and have come up with so many different applications for use of this glide technology. Jan often reminds us to "focus and finish", which has been a challenge with all the endless possibilities we foresee.
Meet our president - jan schuiteman
This entrepreneur earns his title for REAL. He is the man deep behind the scenes starting this adventure. Jan has uncovered many business opportunities through his networking skills and servant leadership. He started a Veterinary Business out of Vet School and after that became somewhat of a serial entrepreneur. He has started, grown, and transitioned many businesses in different sectors but has mainly been focused in Ag businesss. His and Jerry's relationship started with starting a non-profit business to help hurting people. Throughout his business ventures he has been known by his employees as someone who really cares about them no matter how busy he is. He credits a lot of his business success by "Hiring people smarter than him and getting out of their way." In his "Semi" retirement his passion is to help men live out who God made them to get them where their "Eyes light up." His visionary gift allows him to still be involved with many business opportunities such as this one. He is up for a challenge and a new business ANY time.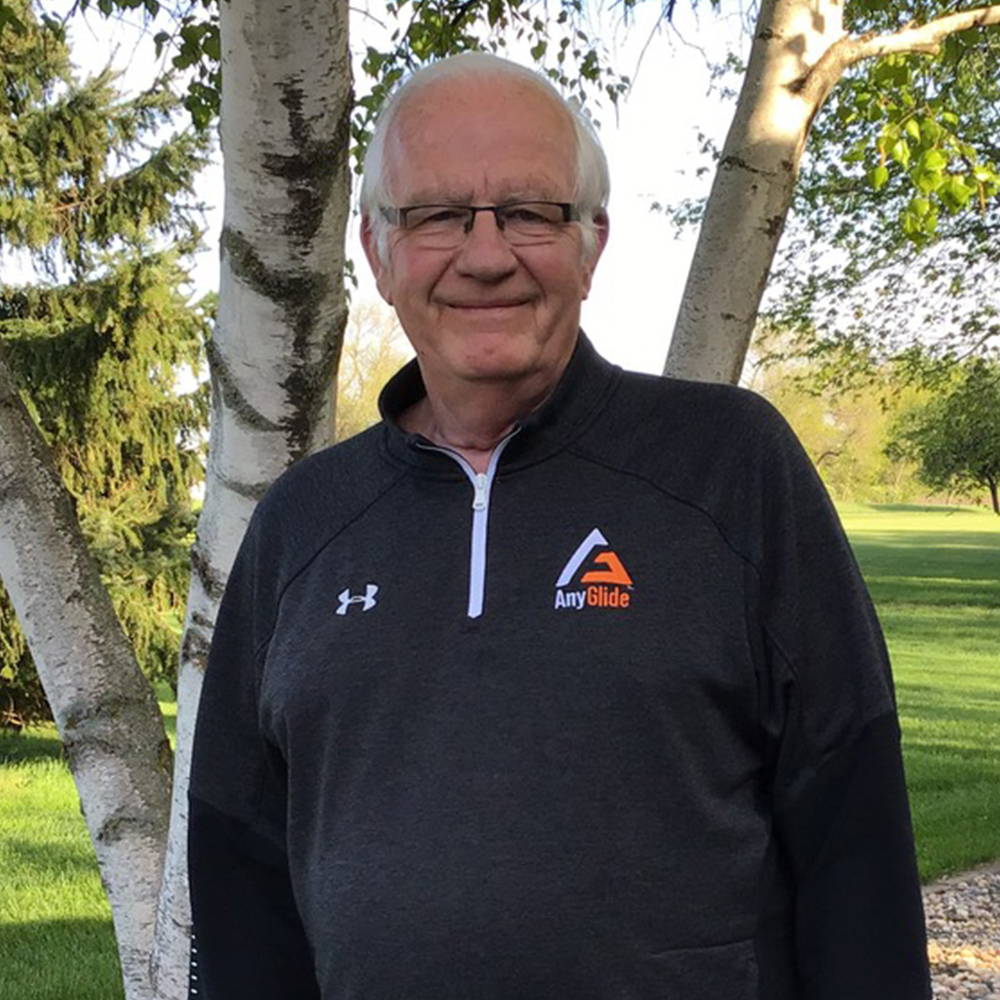 OUr vice president - calvin deruyter
Cal, as we call him, is no exception to the Entrepreneur title. He too, has created multiple successful businesses related to steel and manufacturing. His visions include making products 100% American for the American man. He and his family are no strangers to loving the outdoors, fishing, hunting and more. He serves on the Sioux county conservation foundation board and supports keeping the outdoors wild! You can find him in the back woods taking it all in or caring for his dogs and cows on a small American Farm. He is the epitome of the American Entrepreneur, and don't let him fool you, his heart is as soft as they come.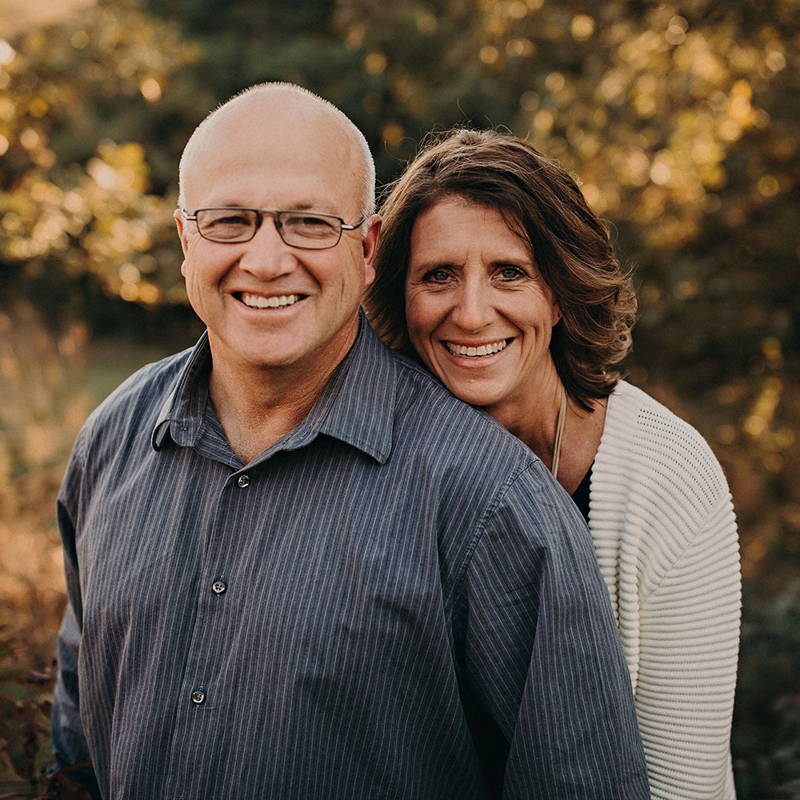 Meet our CEO - jERRY Kieft
Jerry has a long history of helping people through counseling and took that into creating businesses and helping form teams. In fact Jerry is the one who ended up connecting our whole team through a conversation him and Jan had. Jerry and Jan started a non-profit years ago and since then have been connecting and seeing what opportunity God might have next. His love for people and passion for business has given him many opportunities to help others. Finding great people for teams and putting them in the right seat of the bus is what he does and brings him great enjoyment.. He is the glue that keeps the pieces together on our team and moving in the right direction. Making sure the team loves what they do so we can make a product that is perfect for you.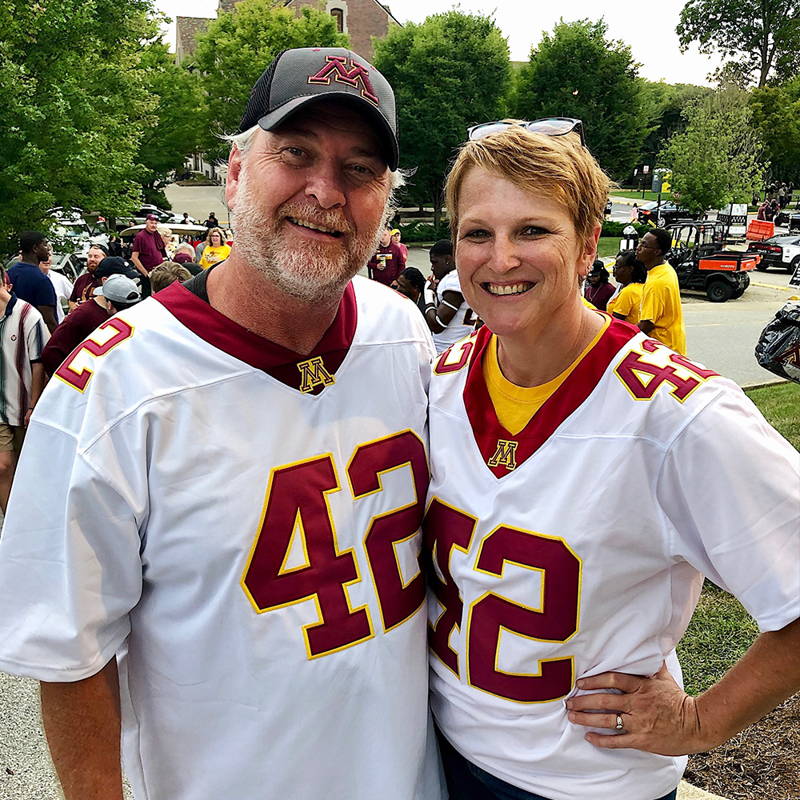 OUr chief technology officer - toby boogerd
Toby holds a bachelor's degree in Management of Information Systems with a minor in Computer Science and Programming. He has loved all things techie from the young age of 8. He used to take apart his mom's computer and put it back together already in 7th grade. When his friends were buying video games, he was buying computer programming books. He takes his title as team Nerd serious! He is a husband, dad of 4 and a leader. He coaches his high-school robotics team who in 2019 made it to the FTCWorld's Championship in Detroit, MI. He is excited about manufacturing and using technology to transform it and change how America functions. With his strong knowledge base of computer science and love for learning new things, he is ready to take ANY thing to the next level with AnyGlide™.
Meet Mike Deruyter - Our Chief Engineer
Really known as Mikey, from a young age he has been exploring/hunting the great outdoors with his Dad and brothers. His love for hunting/fishing has grown even more into adulthood. He is concerned about the great American land and helping preserve it's beauty and function. Engrafted in his DNA is his love for the outdoors and passion for machine manufacturing. He is enthusiastic about creating products that protect your gear while granting easy access. You never know when that perfect wild game will appear! He is a husband, father of one and one on the way. He is a perfect compliment to this team with his precision eye and love for all things WILD!