AnySeason. AnyTime. AnyWhere.
The AnyBox Lockable Storage Solution is the most versatile cargo storage box available.

It keeps your valuables safe & secure, free from dust, water, hot/cold; whether driving your ATV, UTV, Snowmobile or any other on/off road vehicles.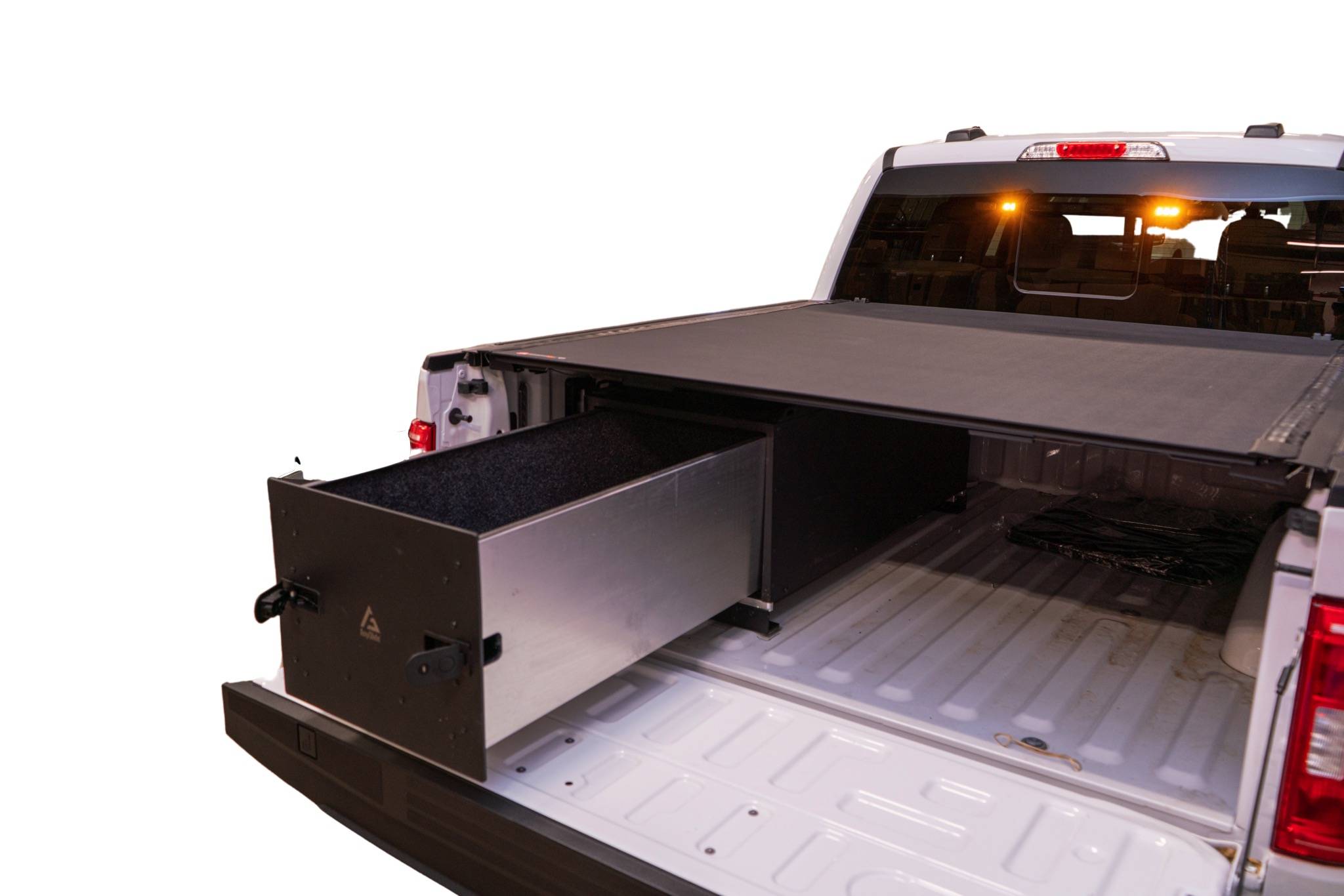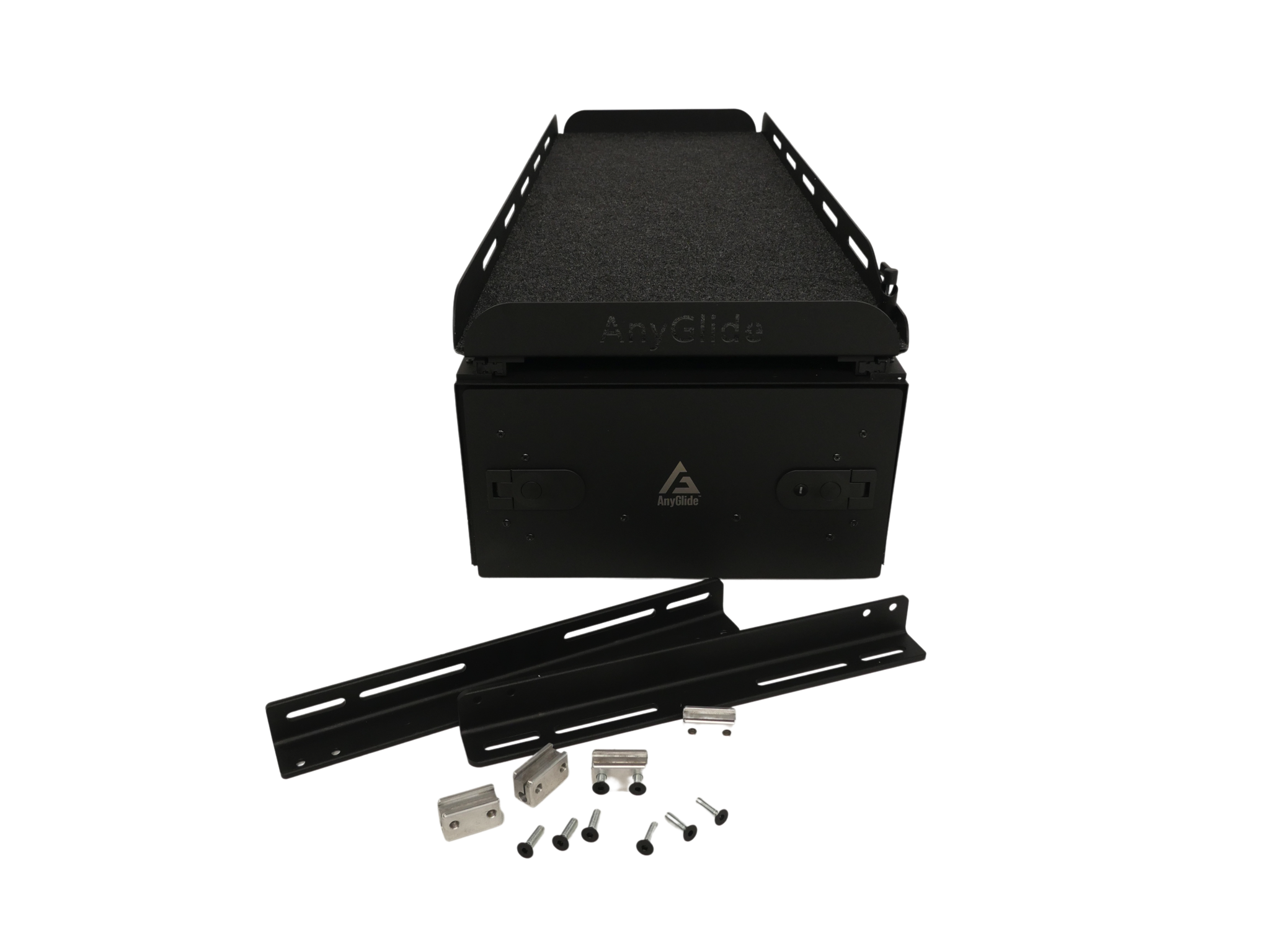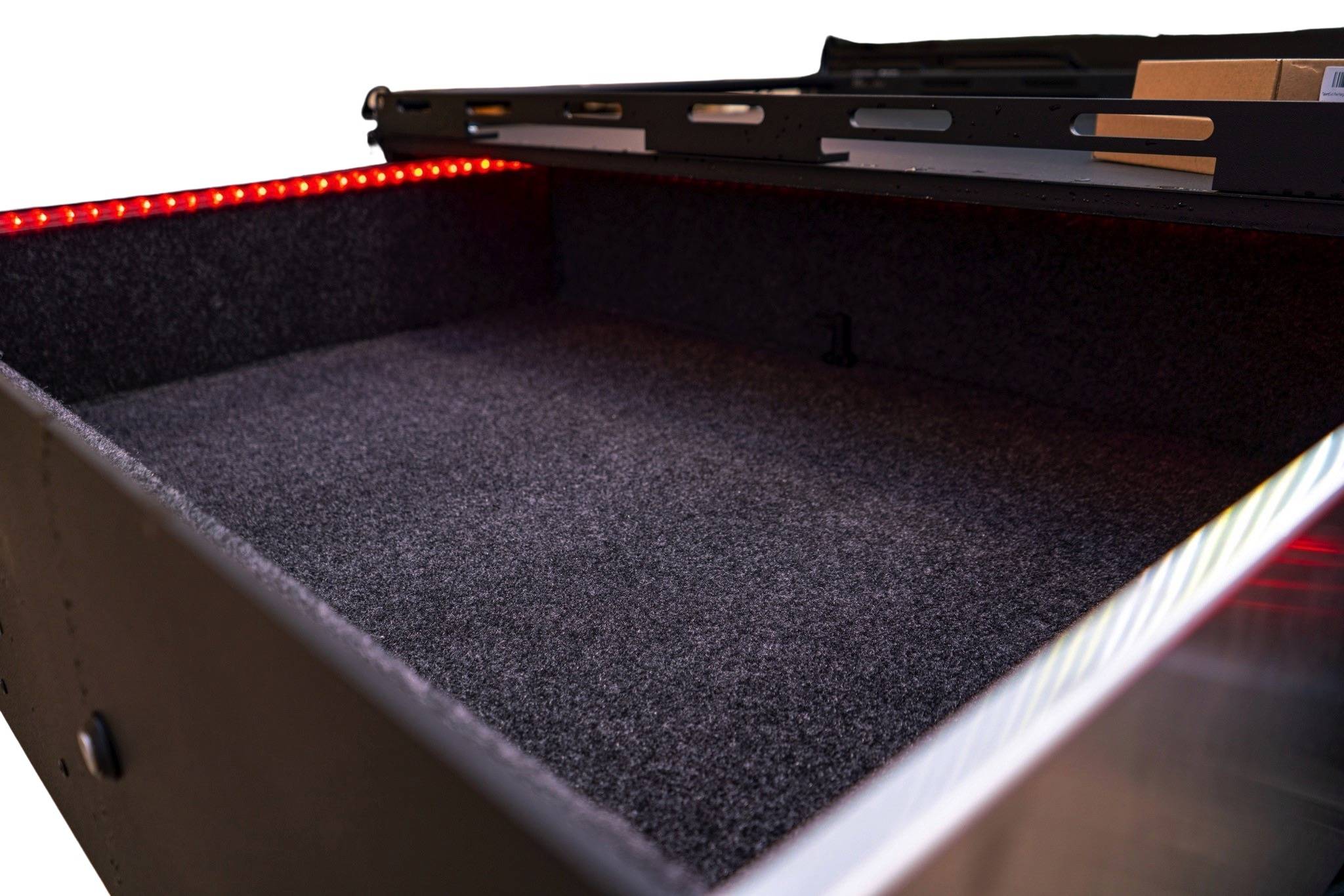 Why AnyGlide Cargo Storage?
» Easy Mount and Installation
» Mounting hardware included specialized for your ride
» Versatile Cargo Storage Solutions for Anything
» Use on an ATV, UTV, TRUCK, SNOW MACHINE, Camper
» Corrosion Resistant ** Entire Box is Aluminum
» No Hinges or Joints! No Plastic! No parts that wear.
» A one time buy, a product for life.
» Drawer slides out with over 300 lbs on top of box.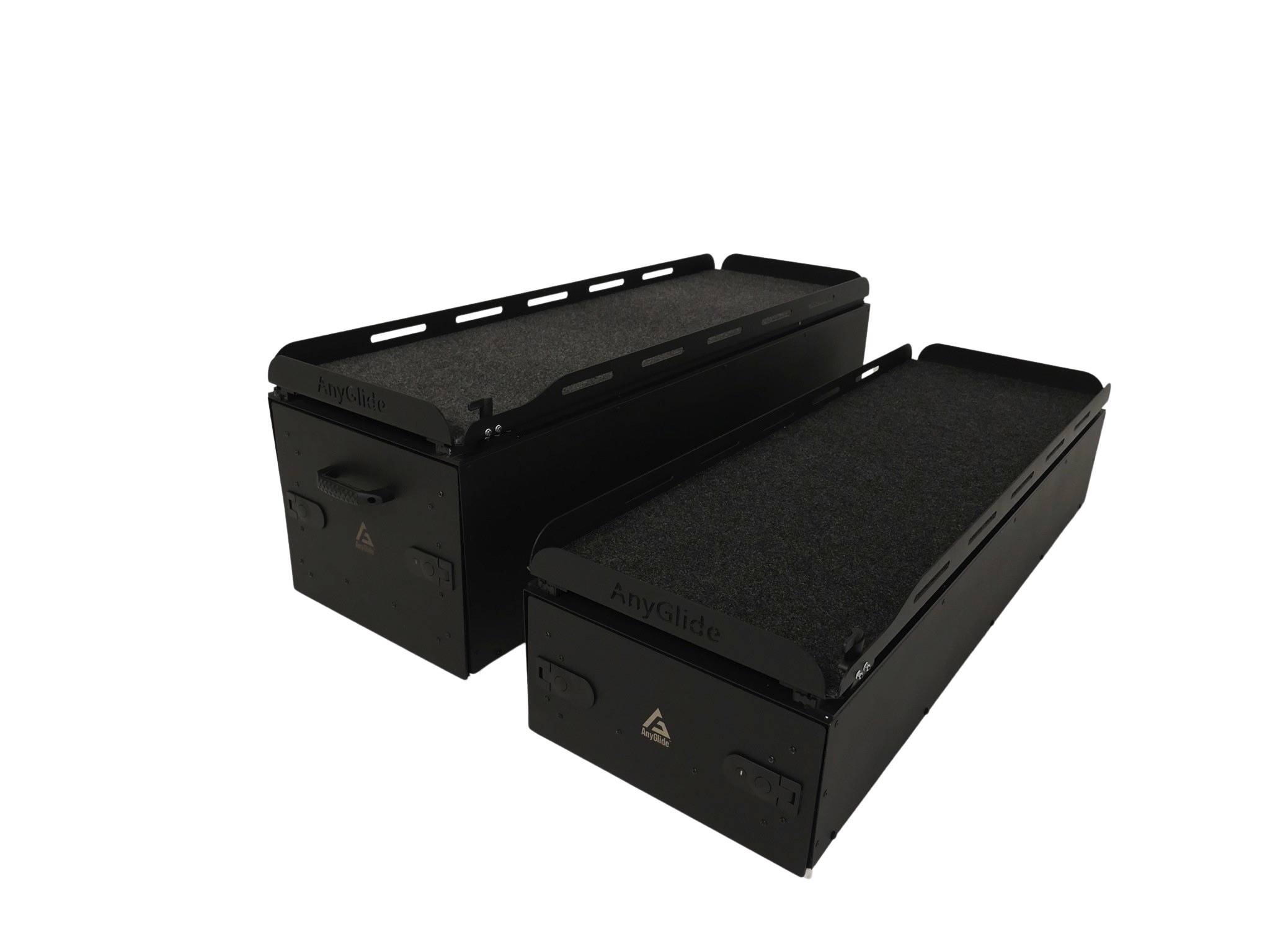 Custom Storage Boxes for ATVs
Our 44" Cargo Storage Box comes in two heights, 7" and 14". Both are the perfect solutions for the back of your ATV and the 7" also works well on the front. The ultimate dust free storage solution for ATVs.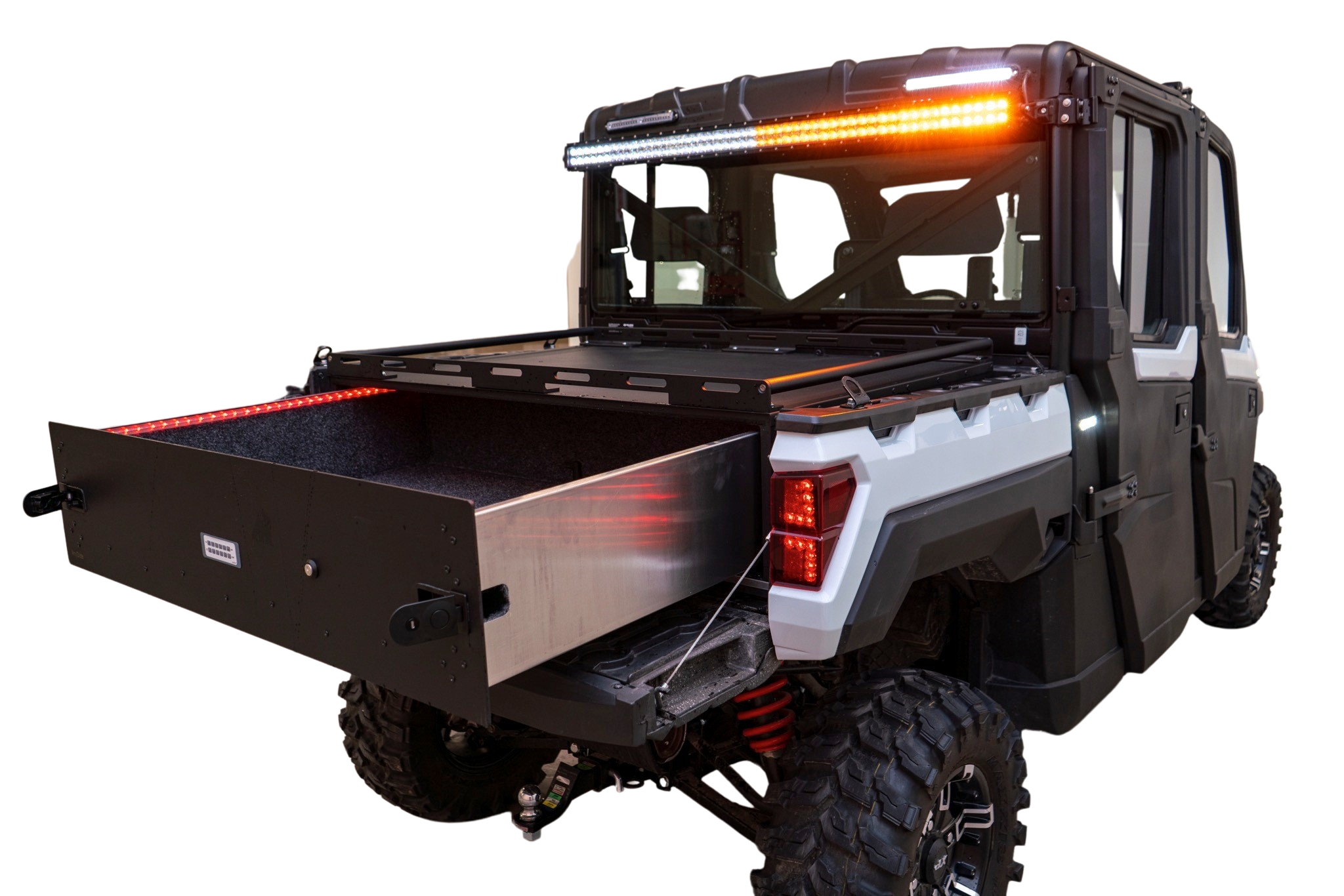 Custom Storage Boxes for UTVs
Complete your SxS with maximum strength cargo storage from AnyGlide. With two options you can either mount a 60" box on the top, across your bed, or if you own a Polaris you can also get complete internal bed storage.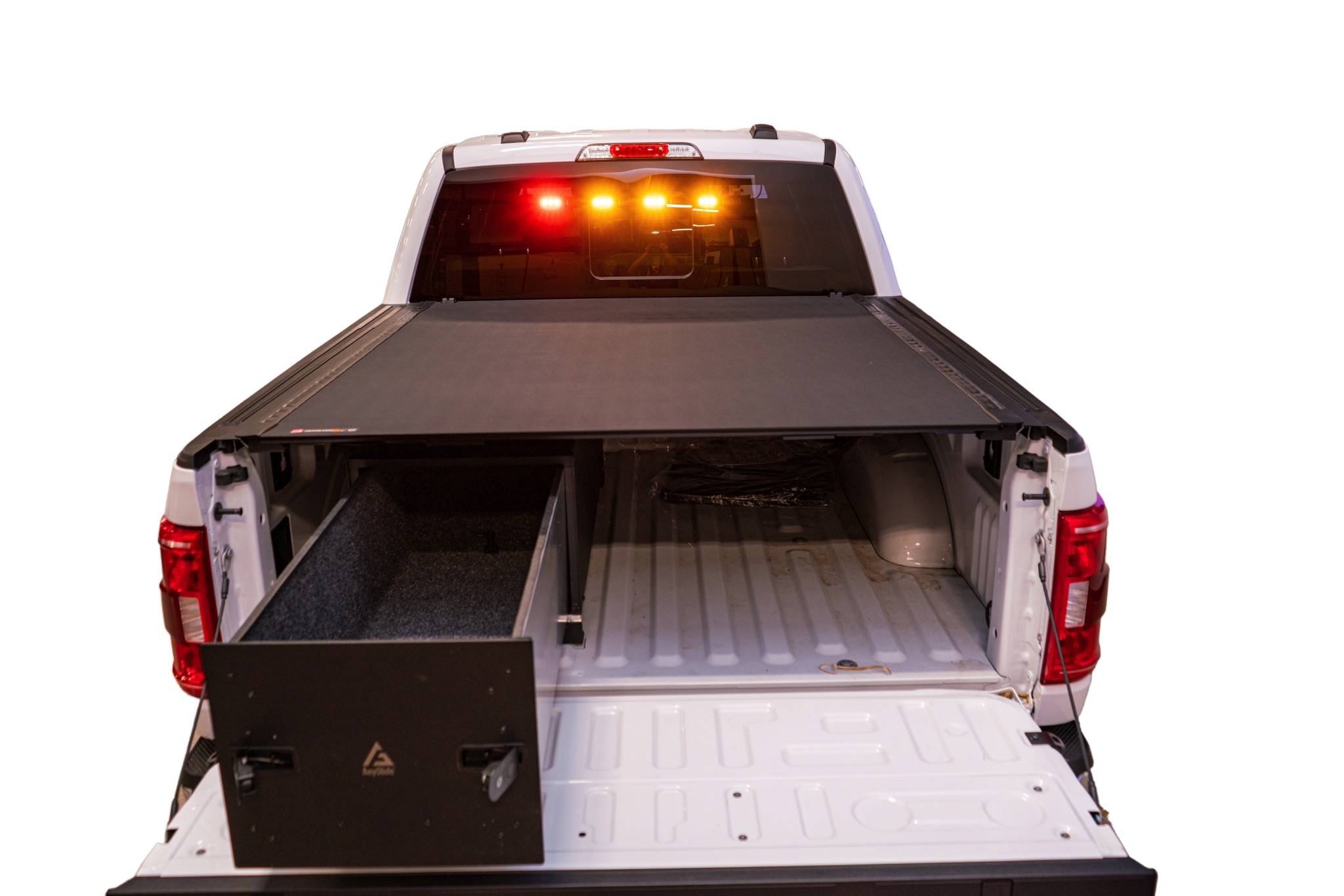 Custom Storage Boxes for Trucks/SUVs
Make the most of your truck bed storage by utilizing only a third of your pickup bed with cargo storage that is dust free and comes to you. Easy to install and remove all while keeping much of your bed open.
We've never cleaned the inside of these boxes and all the equipment we have inside still looks clean and new. I can press the button, slide it out, it slides out easy. All the stuff that I need, whatever it may be, is right there.
Captain Nick Hasslebrock