Satisfaction. Guaranteed!
Get a full refund within 30 days. No hassle, no stress. That's how confident we are in our products.
If you are not satisfied for any reason, call us at (515)-421-9899 or email sales@anyglide.com
We will send you a return shipping label and credit your payment.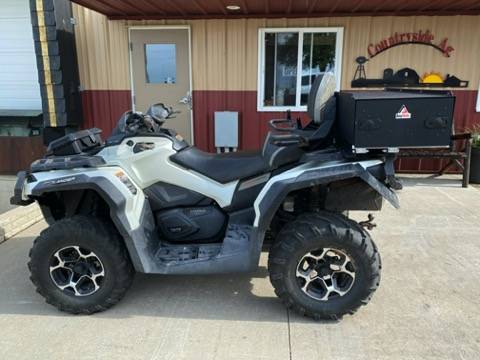 We use this on the back of our Four Wheeler for scouting fields etc. Everything stays completely dry and airtight. Great quality, love this product! We will definitely be purchasing more!
-Randy V.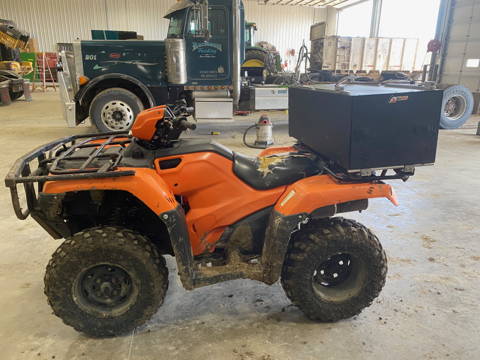 Put it right to work storing all my needed equipment in the box. I don't have to worry about anything getting wet or dirty. It's really frickin' handy and makes life a lot easier. Love my AnyGlide AnyBox Tall.
-Joey H.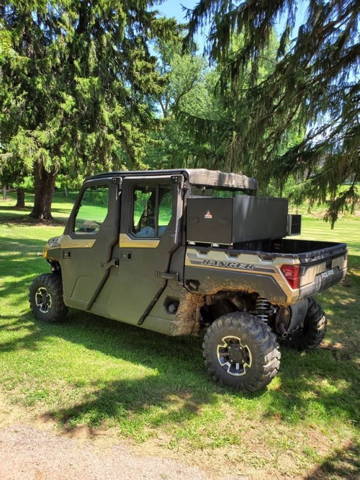 Using my AnyBox to help treat some sick calves. Anyone looking for a toolbox for your atv/utv this is the hot ticket! The dart gun didn't move driving all over the pasture! #AnyGlide #anybox #AgTwitter #cattle
-Andrew O.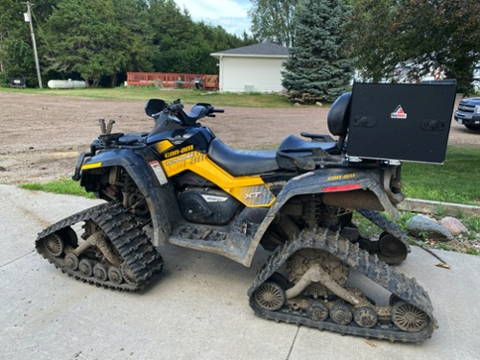 Use the AnyBox Tall to manage our cattle operations. On average we save 3 hours of work a day when out fixing and maintaining fence and pasture.
-Jaron VB.
Have an older Polaris and it bolted right up. Had it installed and ready to go in about a half hour. Looking forward to using it while we clean up our lake property.
-Aaron P.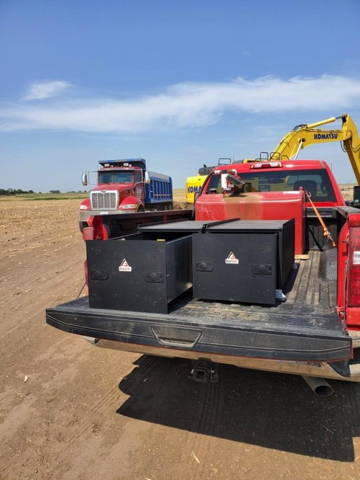 We use two AnyBox Talls in the back of our gravel work truck. It keeps all our tools safe and dust free.
-Van Zee Enterprise