LAW ENFORCEMENT VEHICLE STORAGE
Law enforcement agencies such as local police, sheriff departments, state and highway patrol officers, FBI, and DNR are choosing custom storage boxes from AnyGlide to secure their tactical gear.
What is a custom storage box from AnyGlide?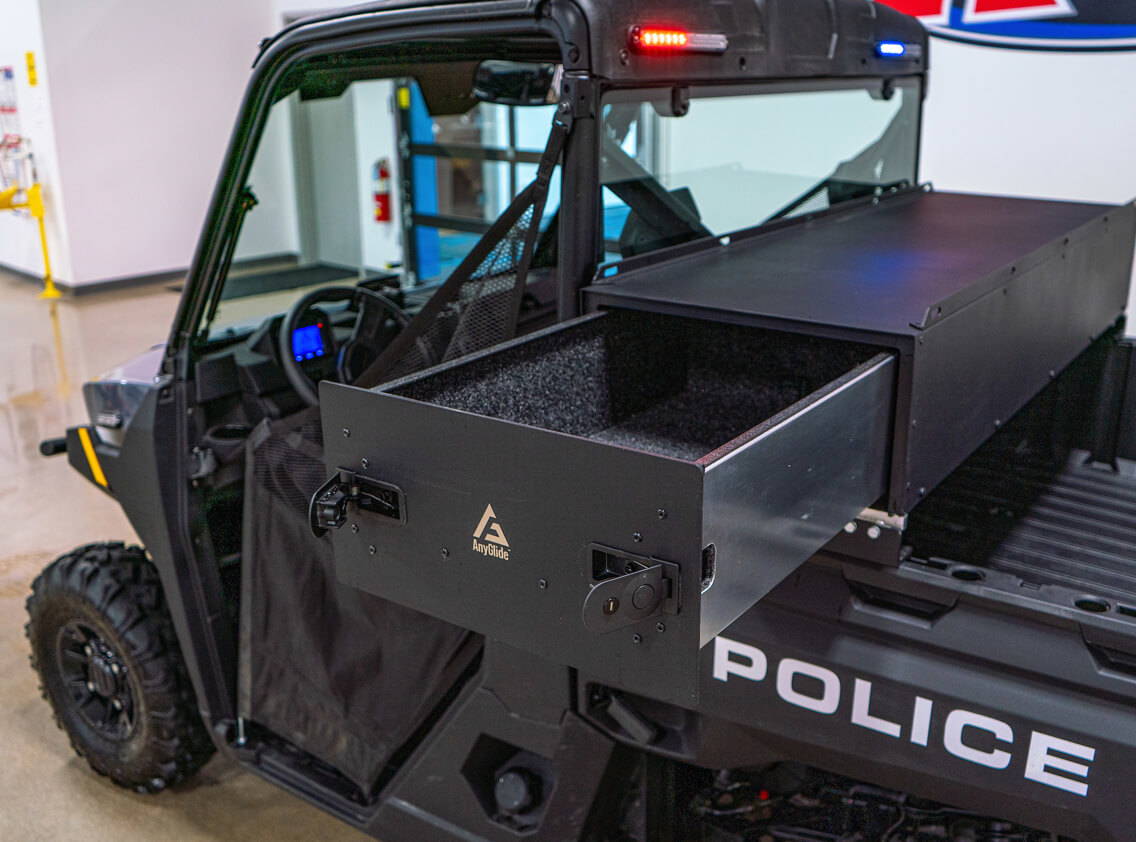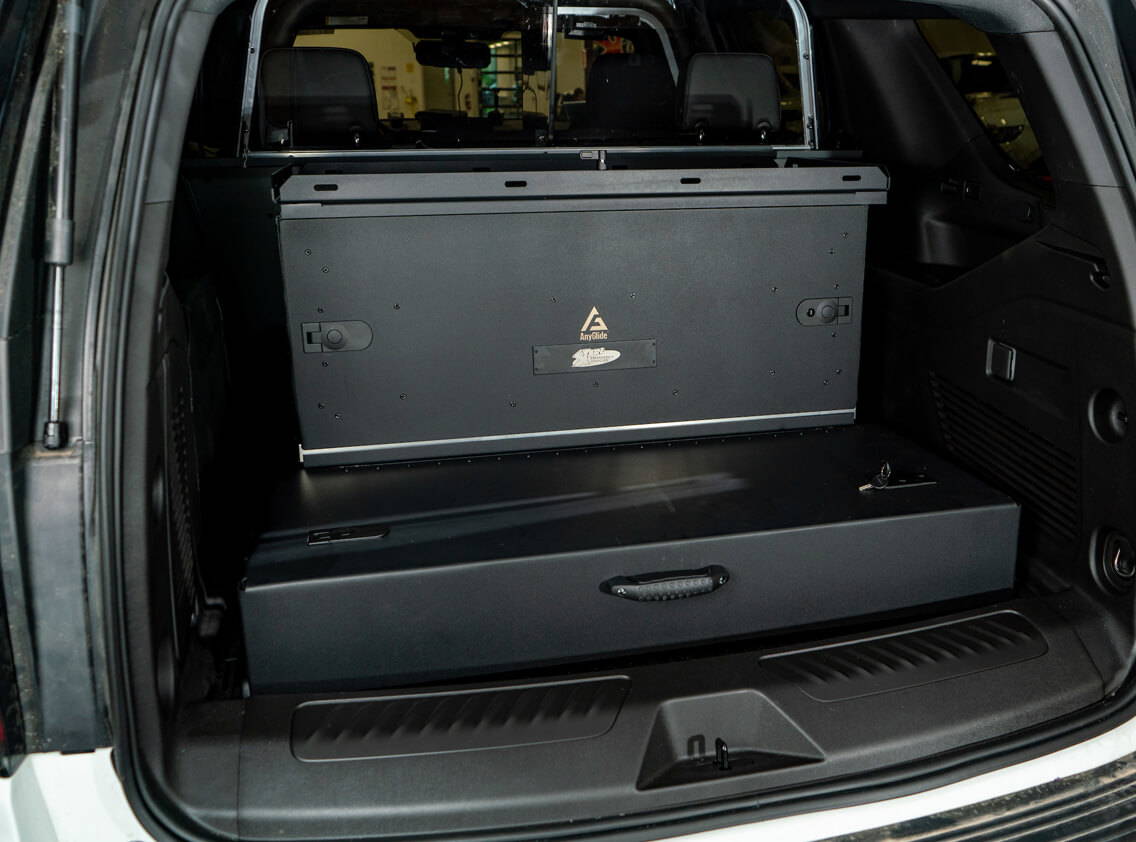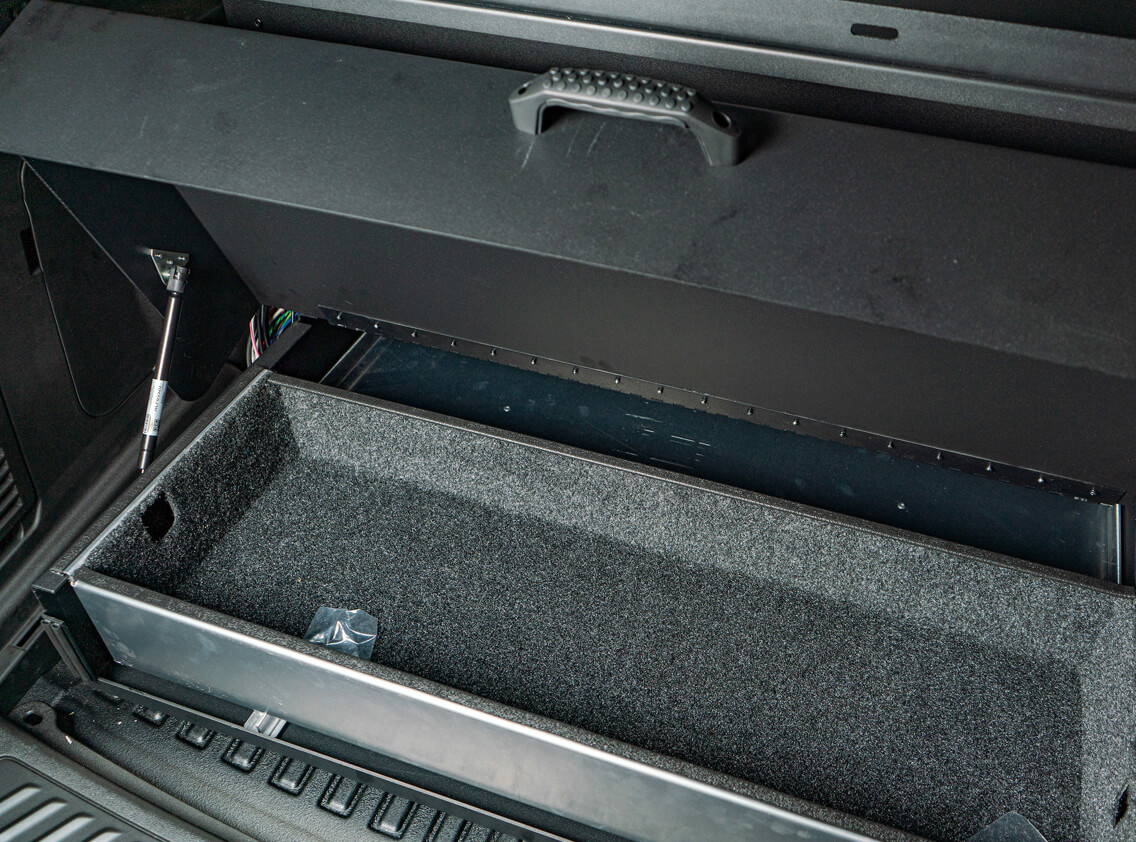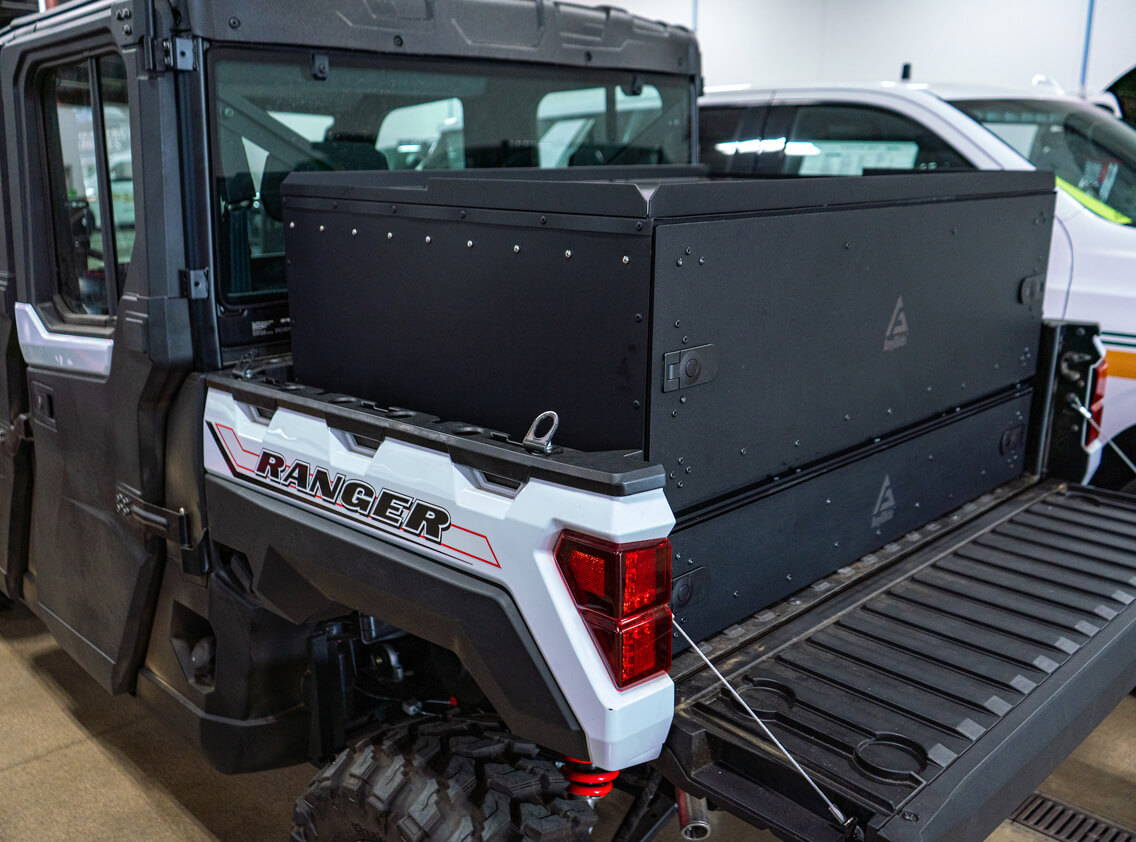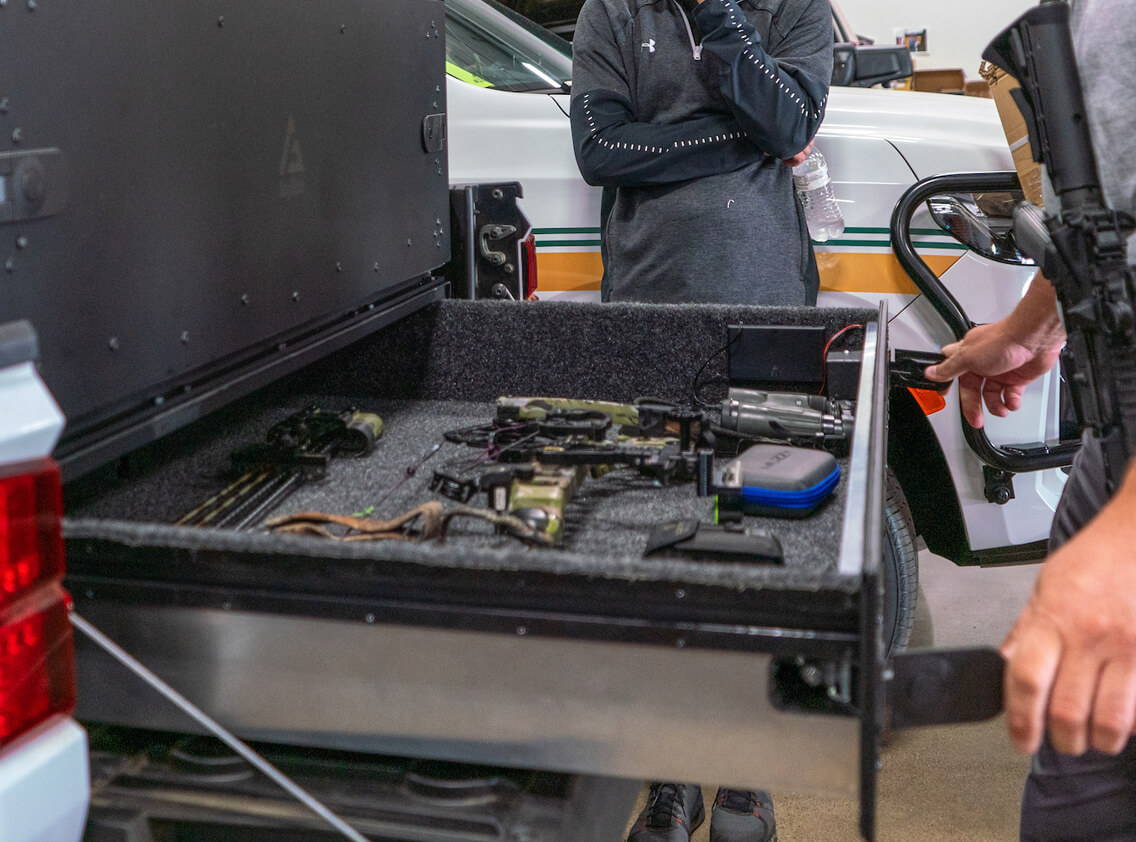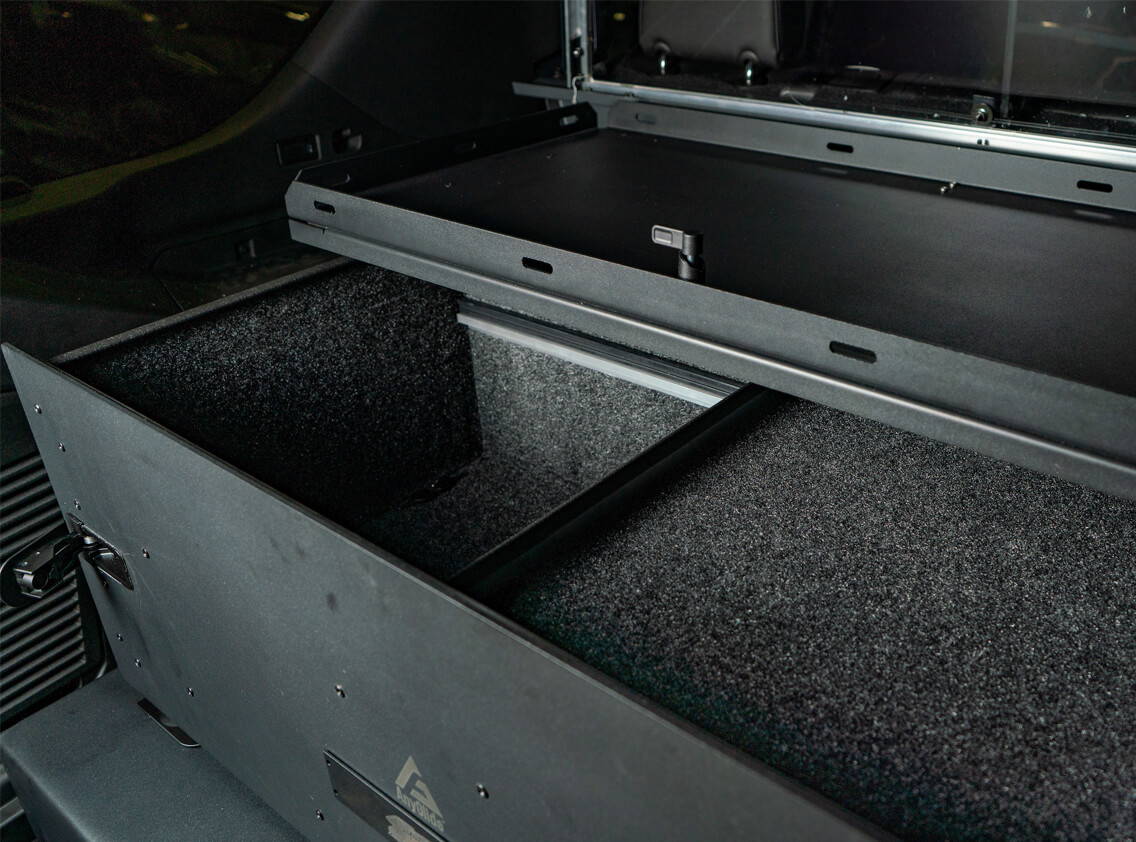 Our cargo cabinets and vehicle storage systems are custom built with the needs of law enforcement in mind. Convenience is king in nearly any industry, but when it comes time to protect and serve, convenience can be critical.
Gone are the days of a one-size-fits-all storage box for your tactical gear. Or worse yet, throwing your equipment on a seat, in the trunk, or strewed across the truck bed. The professionals at AnyGlide are here with a customizable vehicle storage system to help law enforcement agencies better keep track of their electronic equipment, weapons, tactical gear, and more.
Why are law enforcement agencies choosing AnyGlide custom storage solutions?
As any police officer or highway patrolman knows, preparation is crucial. Organization and accessibility can make all the difference when it comes time to spring into action and the custom storage boxes from AnyGlide were designed to help maximize performance and maintain the integrity of your equipment. Continue reading to learn more about the advantages of the in-vehicle storage systems from AnyGlide.

Our versatile storage systems and their cargo cabinet drawers are constructed entirely of aluminum. They do not use any plastics, hinges, welds, or joints. A custom storage box from AnyGlide can withstand over 300 pounds on top of it, while each individual drawer can hold over 150 pounds. Thanks to powder-coated aluminum these storage systems are rust-resistant, corrosion-resistant, weatherproof, and dustproof.

Security is a top priority when carrying firearms and tactical gear, and we understand this completely. Not only are AnyGlide custom storage solutions some of the strongest storage boxes on the market today, but they're also some of the most secure with lockable cargo cabinets.

Easy-to-Install Vehicle Storage
Installing a versatile storage system from AnyGlide is a breeze with no drilling required, no ball bearings, lightweight aluminum components, easy mounting, and specialized mounting hardware to suit your vehicle.
EXCLUSIVE DUST-PROOF STORAGE SOLUTION
It's true. AnyGlide modular storage units help protect law enforcement gear from almost anything. Our custom storage boxes are made of cutting-edge, powder-coated aluminum which guards against heat, water, ice, rust, and corrosion. But perhaps the biggest advantage is these storage solutions are also dust-proof. Whether you serve on the police force, highway patrol, sheriff's department, or FBI, any law enforcement agent knows how difficult it can be to keep dirt and dust from damaging electronic equipment. A dust-proof storage system from AnyGlide can help prolong the life of your electronics and other tactical gear.
What types of vehicles can be outfitted with an AnyGlide custom storage box?
The custom storage boxes from AnyGlide are a durable and secure solution for nearly any law enforcement vehicle—from SUVs and pickup trucks to ATVs and UTVs.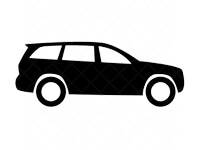 Custom Storage Boxes for SUVs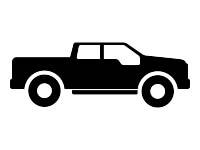 Custom Storage Boxes for Trucks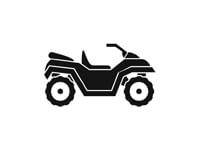 Custom Storage Boxes for ATVs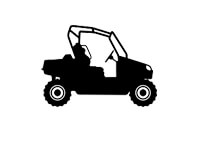 Custom Storage Boxes for UTVs
See an AnyGlide custom storage box out in the field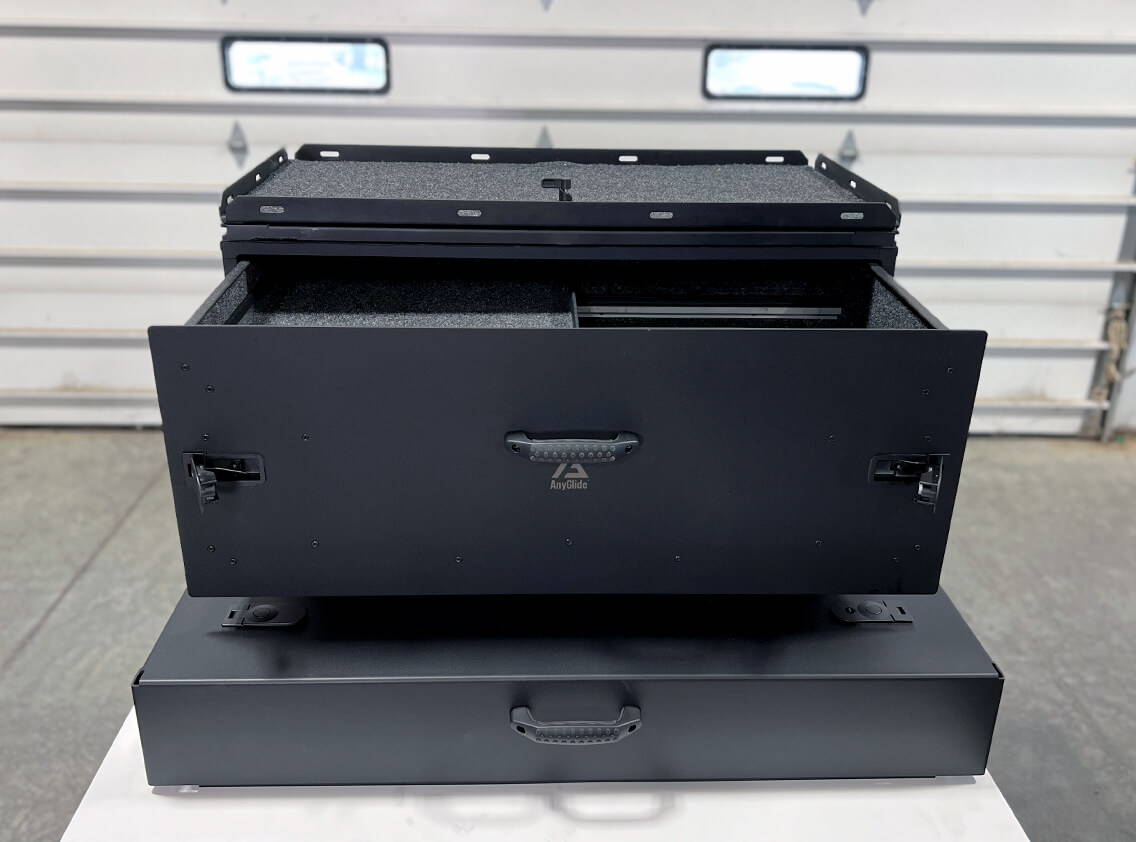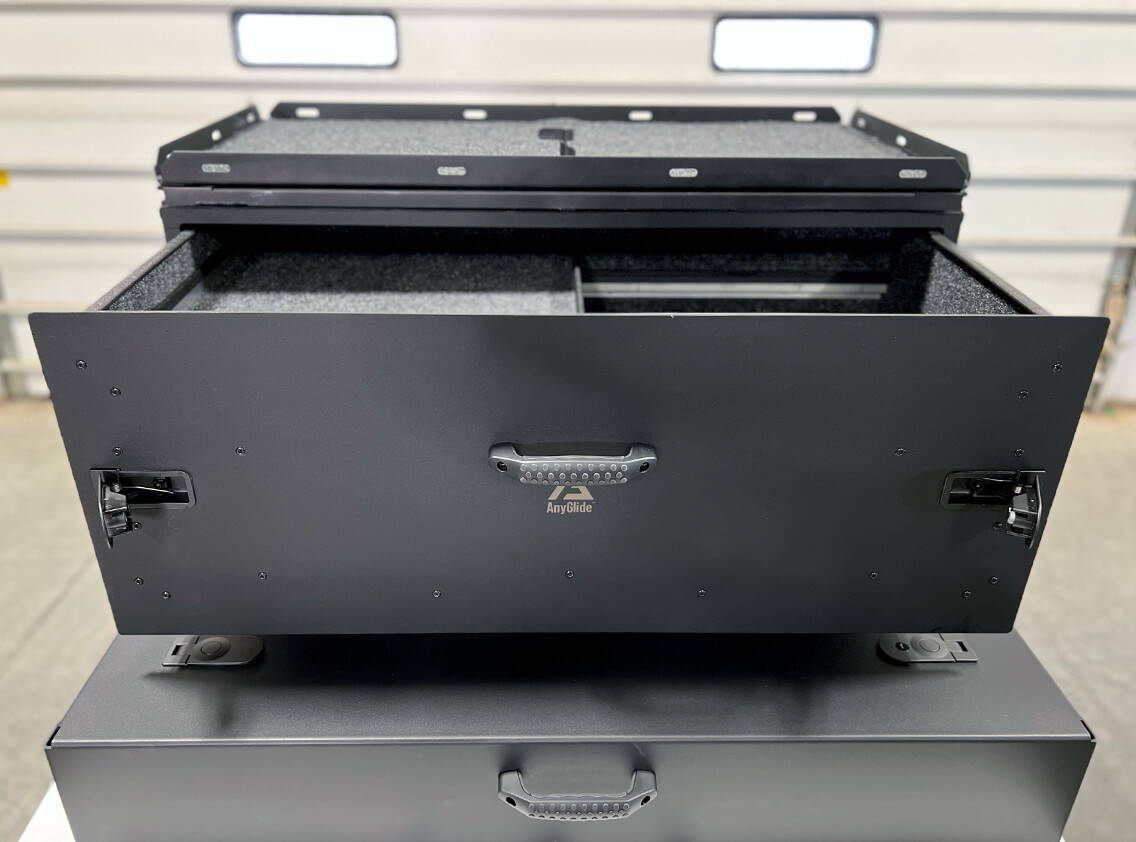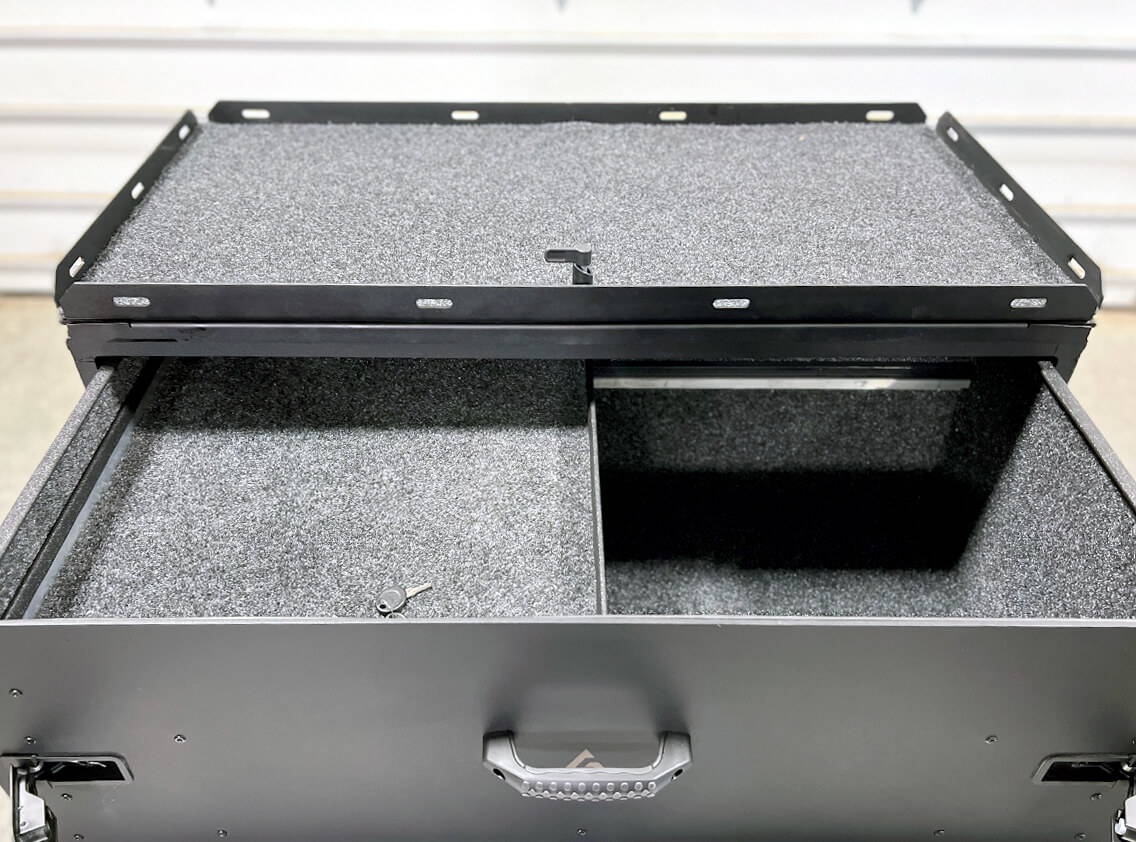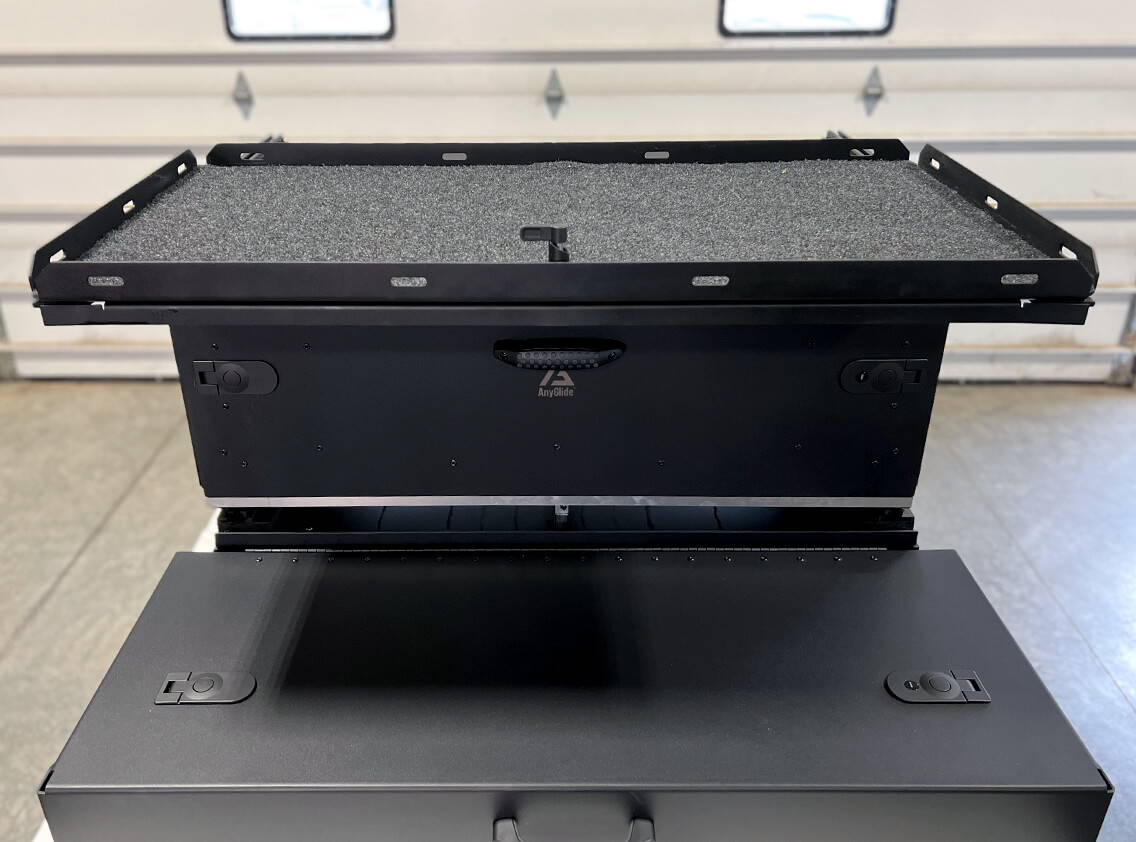 While we deal directly with law enforcement agencies throughout the United States, our AnyGlide vehicle storage systems are also used by upfitters for police storage solutions. Case in point: the good folks at Karl Emergency Vehicles installed one of our custom storage boxes in a 2021 Chevy Tahoe. If you'd like to talk with the team at AnyGlide simply click the button below or call us at (515) 421-9899.
ANYGLIDE MODULAR STORAGE UNITS ARE MADE IN AMERICA
We are proud to say our modular storage units are built at the AnyGlide headquarters in Rock Valley, Iowa. It's an honor to help serve the brave individuals who protect and serve the cities and states of this great country. Thank you to all of the police, state and highway patrol officers, sheriffs, DNR and FBI agents who work hard to keep Iowa (and our entire country) safe.