Off Road Vehicles have become very popular, but often lack in room for storage. An empty bed leaves your items vulnerable to the elements. AnyGlide offers multiple solutions for secure, dry, dust free ORV storage.
TWO STYLES OF AnyGlide custom CARGO storage SOLUTIONS FOR UTV / ORV
Our SxS vehicle storage solutions come in a horizontal style that lays across the top of your UTV bed, and a full drawer storage that fits perfectly inside your SxS bed.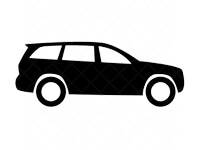 Custom Storage Boxes for SUVs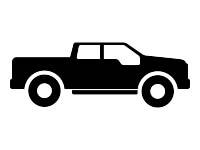 Custom Storage Boxes for Trucks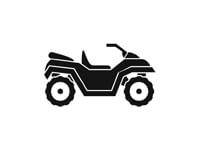 Custom Storage Boxes for ATVs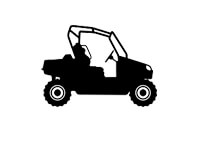 Custom Storage Boxes for UTVs
HORIZONTAL UTV / ORV / Side-by-side BED CARGO STORAGE SOLUTIONS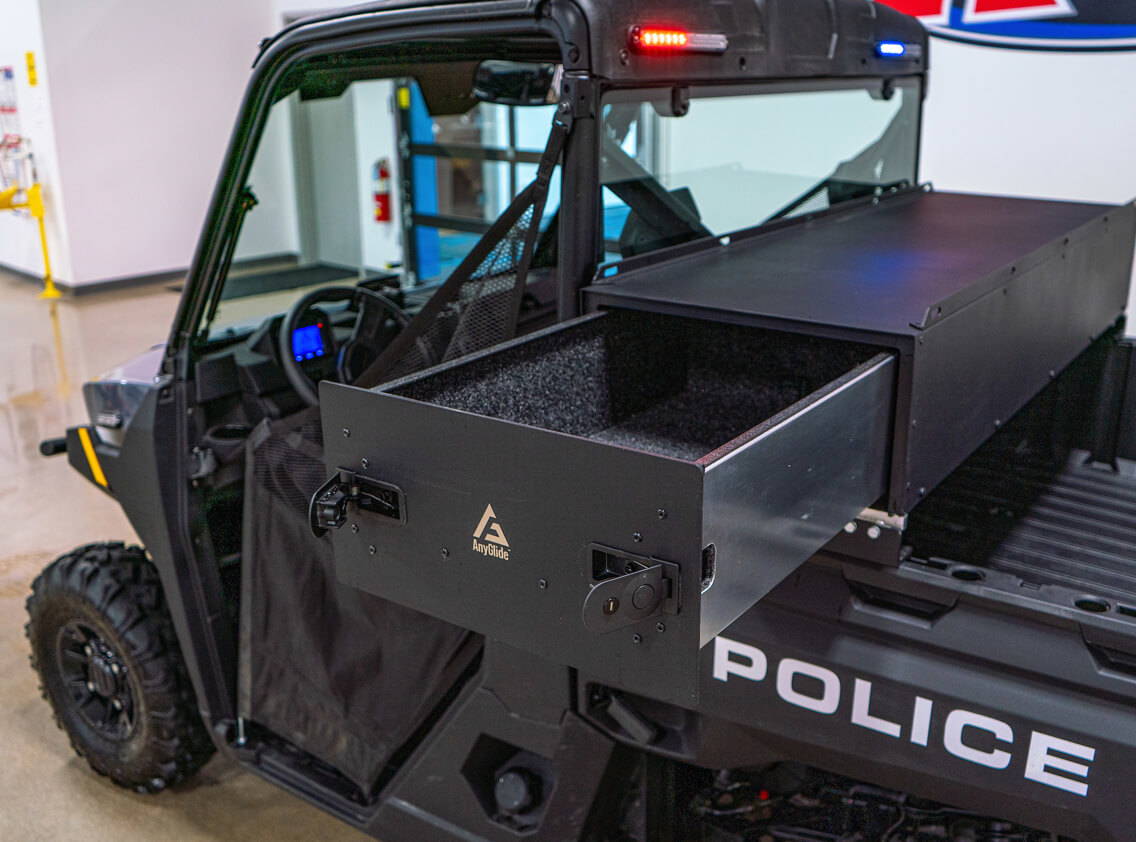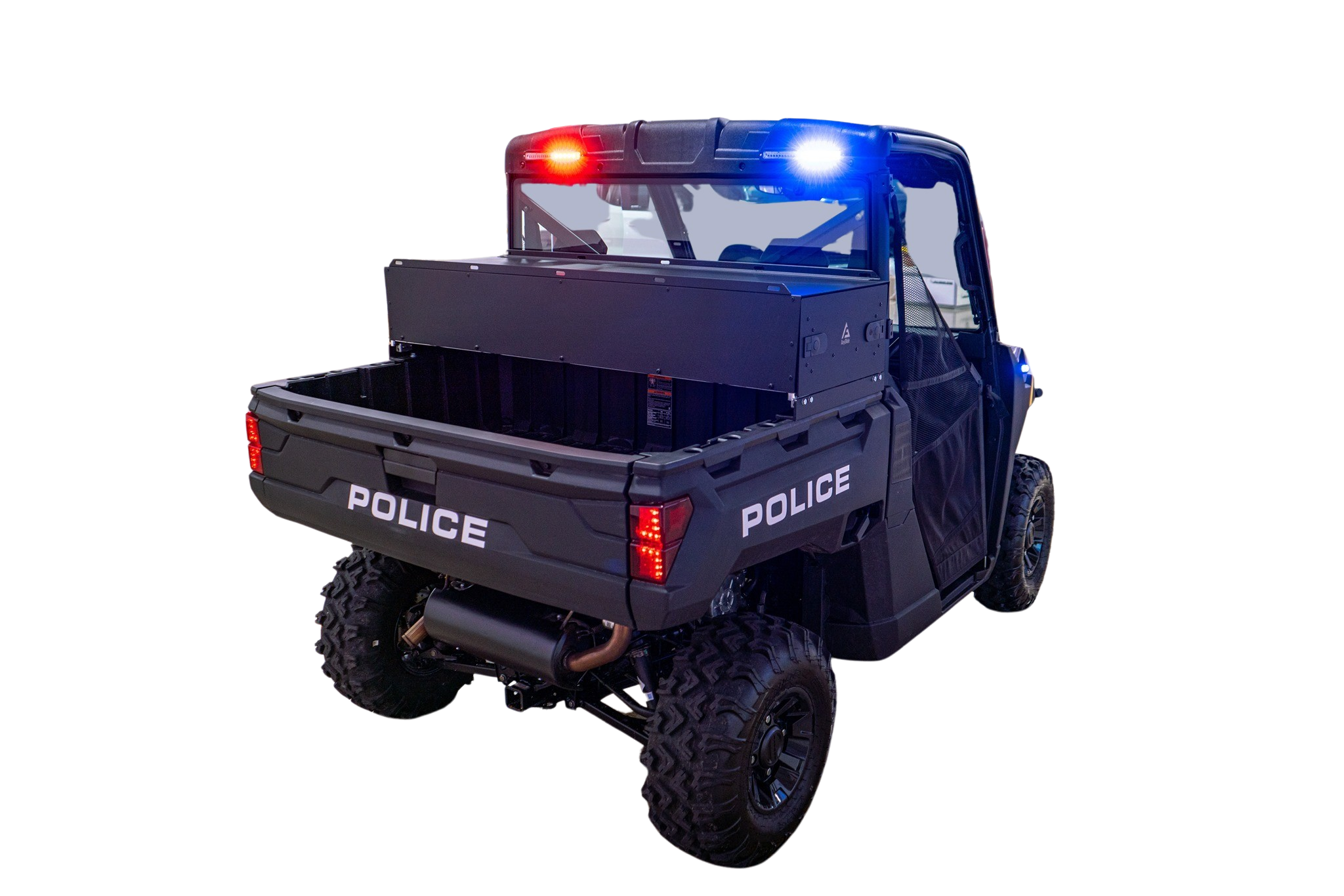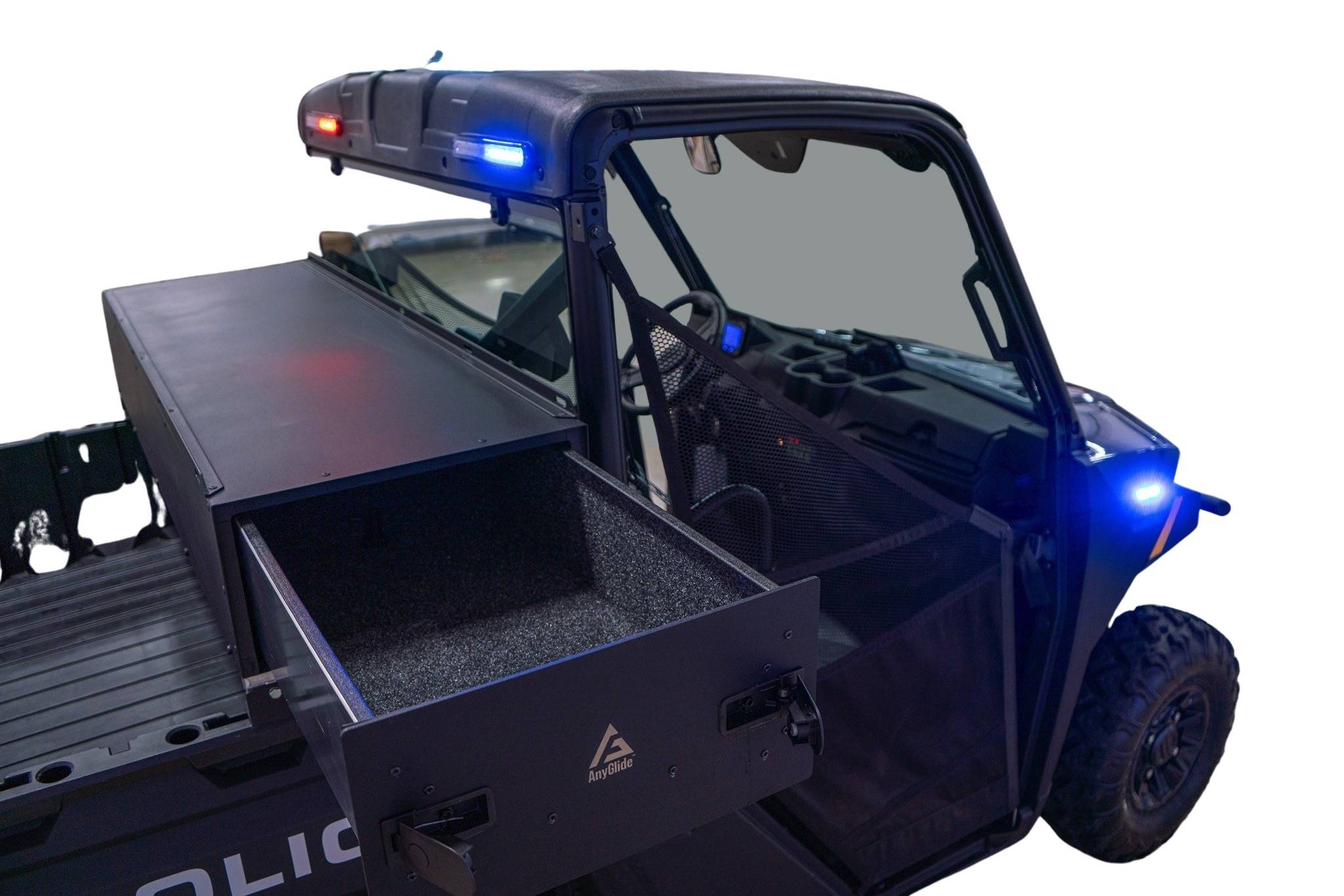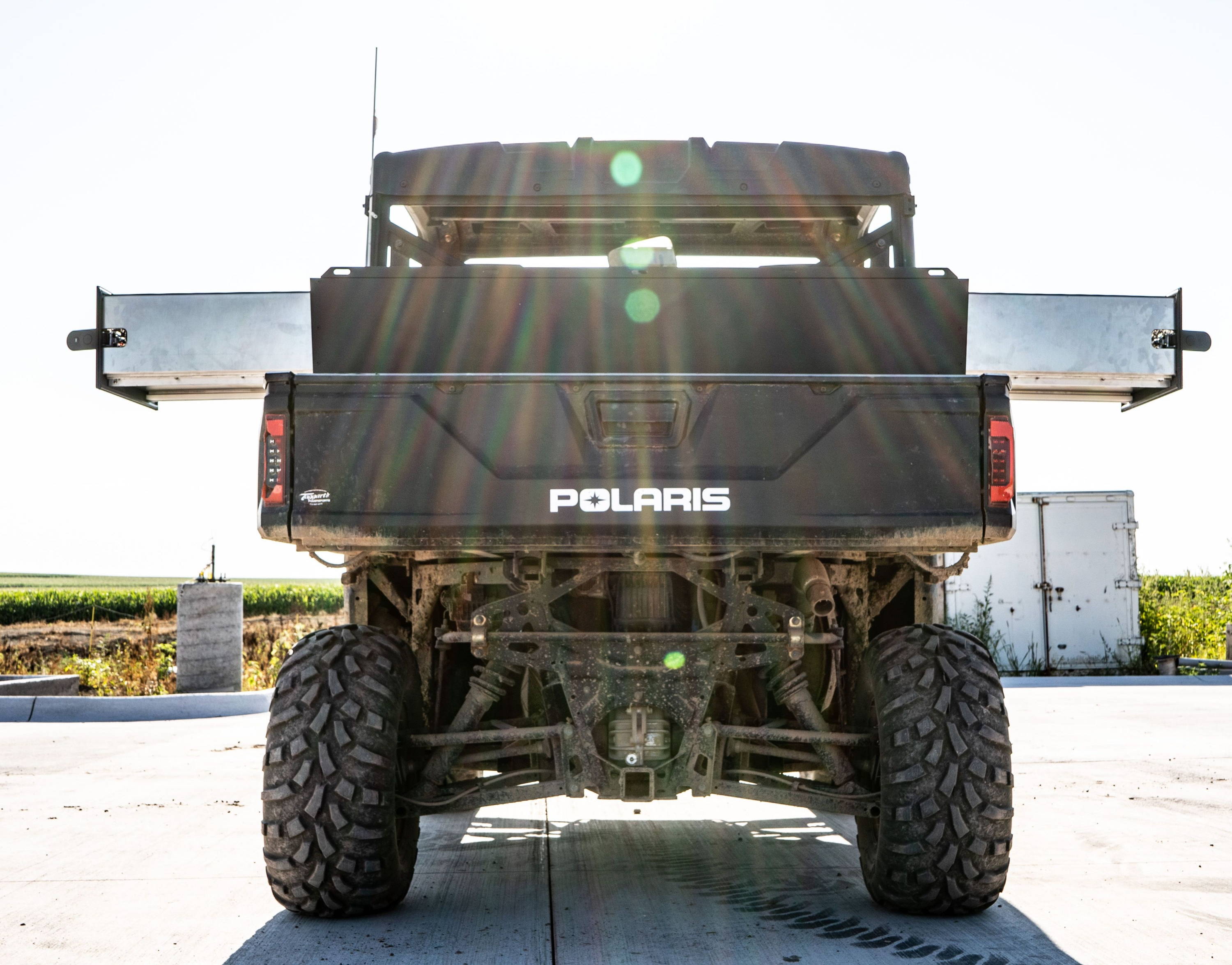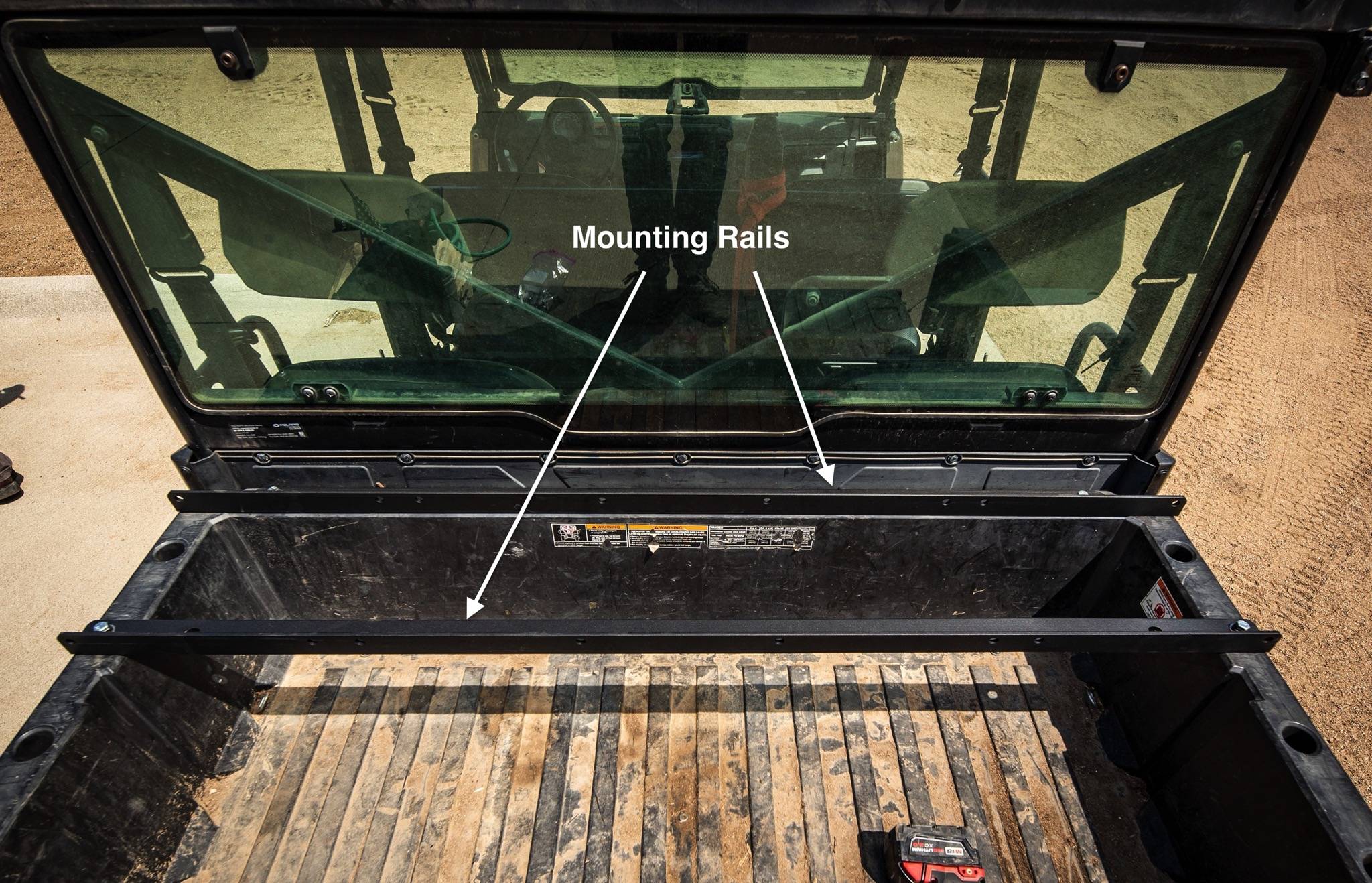 The horizontal box is 60" in length and rests on top of two mounting rails that secure the storage box to your UTV bed. The horizontal utv storage solution comes in two different heights, 7.4" and 13", although the 7.4" height is more popular as it still allows you to see out the back of your SxS through your window/mirror. The 7.4" high horizontal storage solution also comes in two different configurations, a long single drawer or a double drawer.

The 60 x 19 x 7.4" horizontal single drawer UTV cargo storage box can be mounted facing either direction, i.e facing the driver side of the ORV or the passenger side. The double drawer is split down the middle of the cargo box, creating two equal length storage compartments inside the 60" frame. One drawer faces the passenger, and the other UTV cargo drawer faces the driver. This allows for quick access to your items no matter which side of the UTV you exit.
FUll bed UTV / ORV / Side-by-side CARGO STORAGE SOLUTION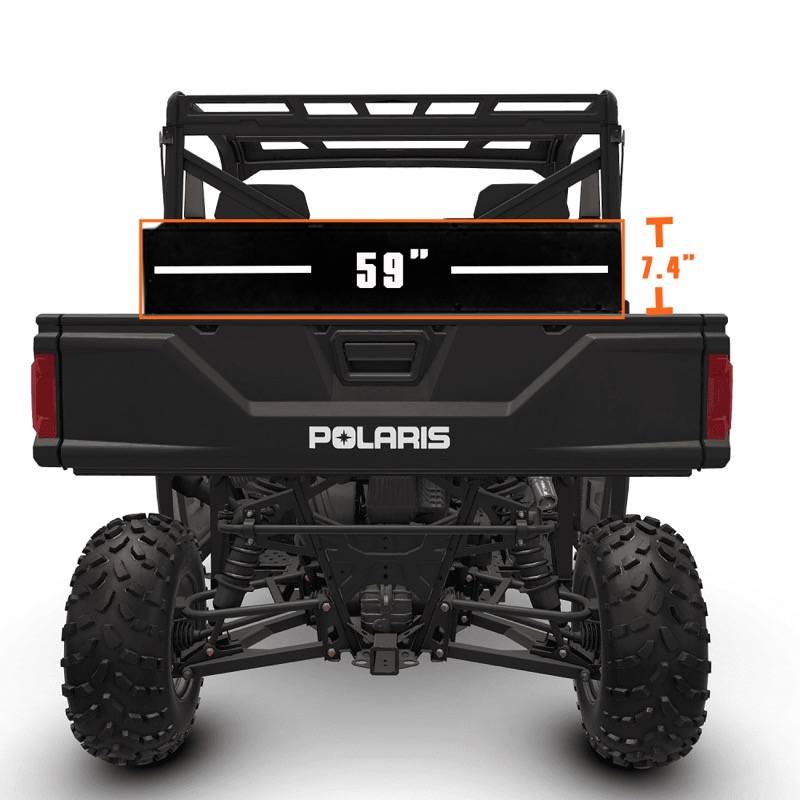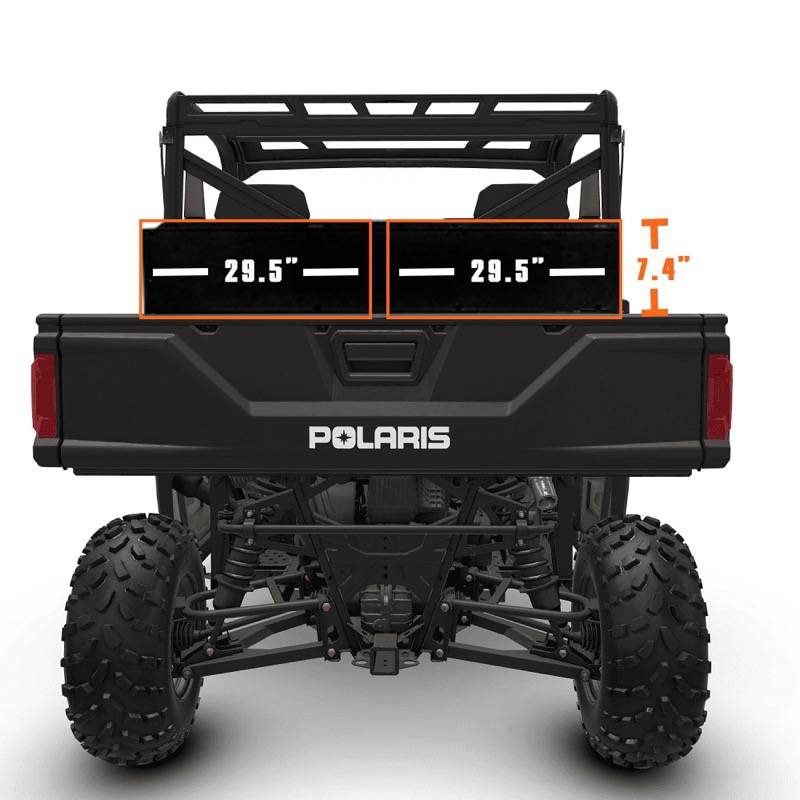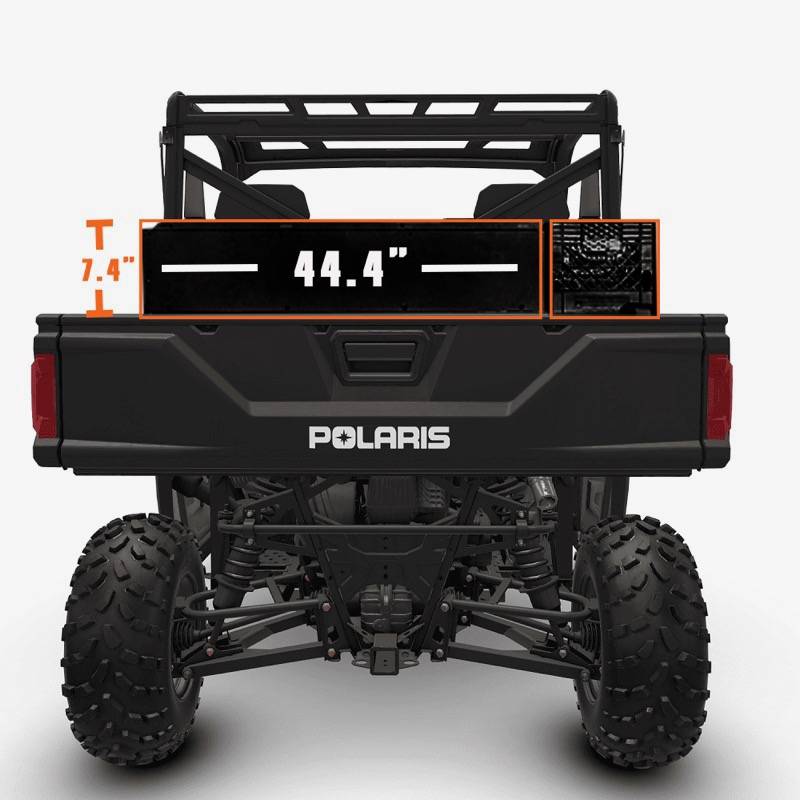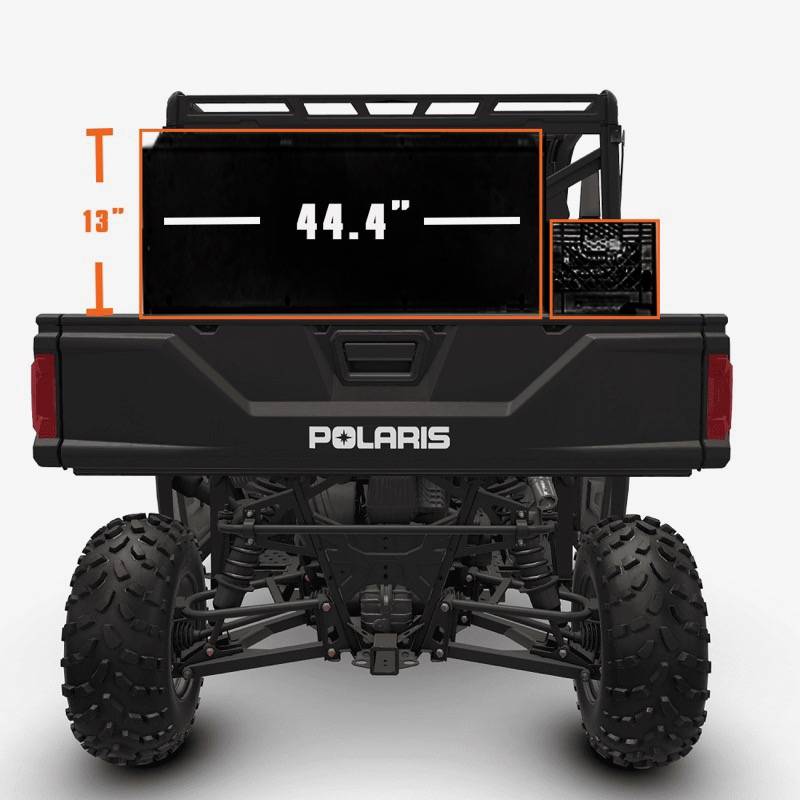 The AnyGlide full bed storage solution is currently only compatible with select Polaris brands. Viewing the product page will present a list of supported Polaris Off Road Vehicles.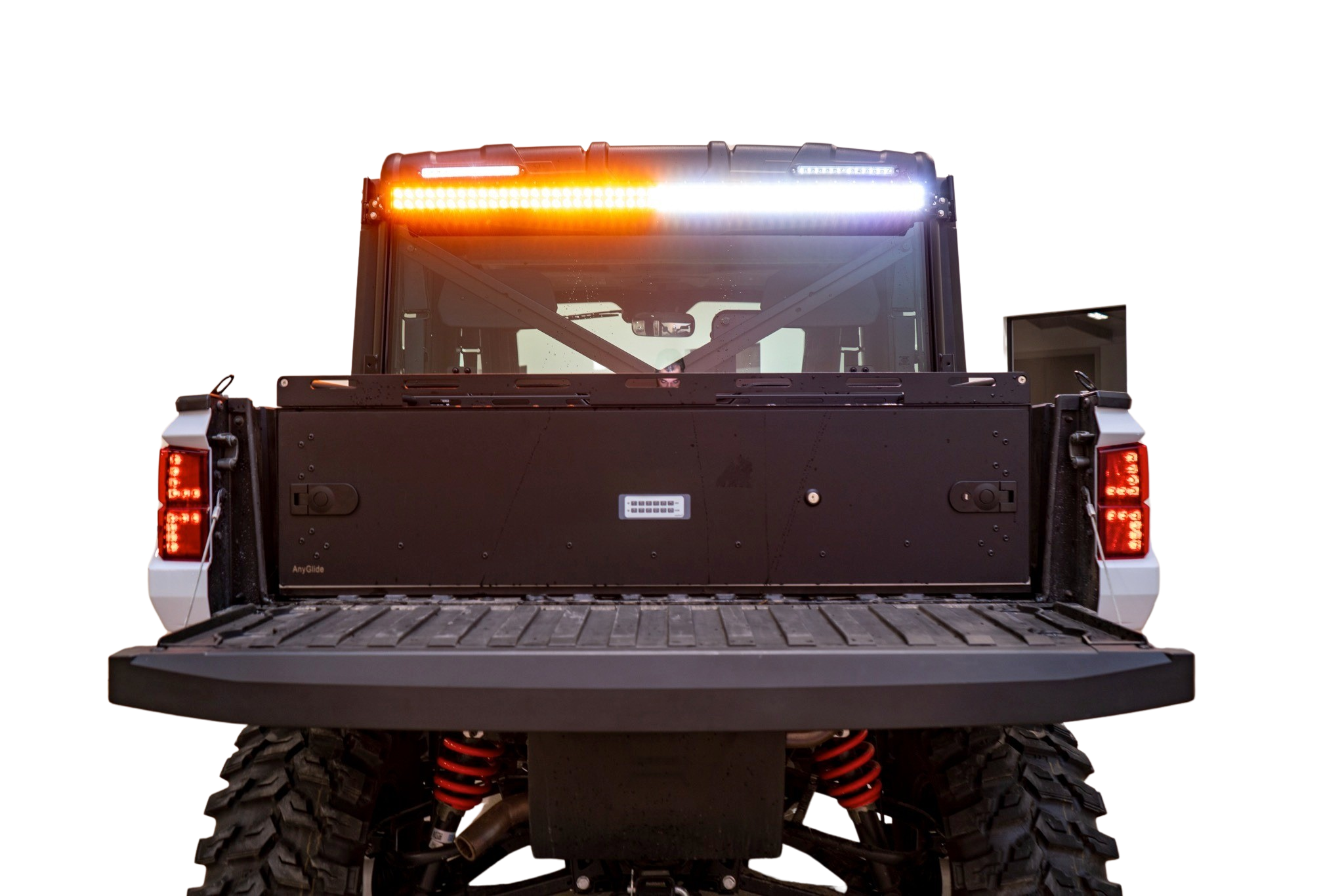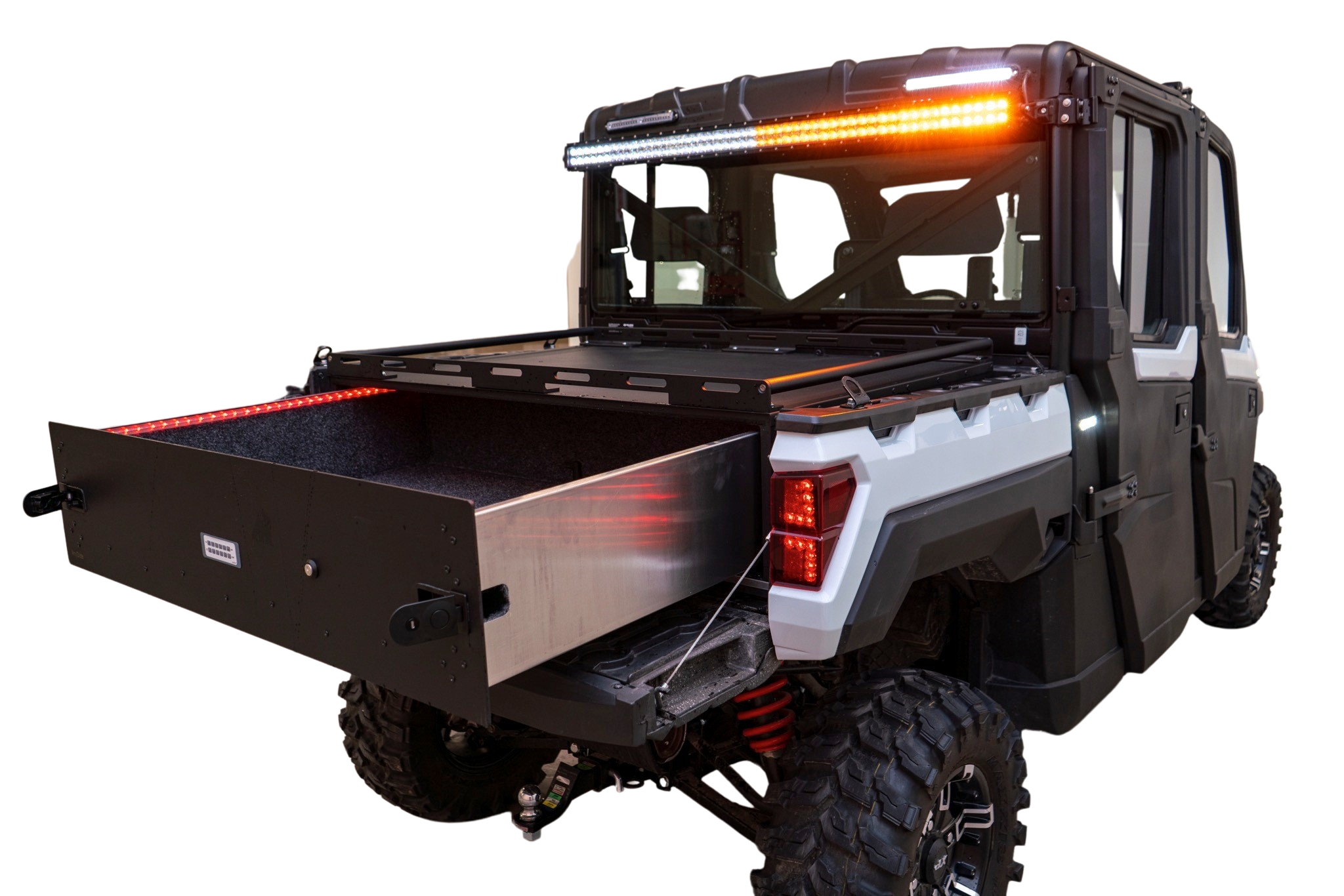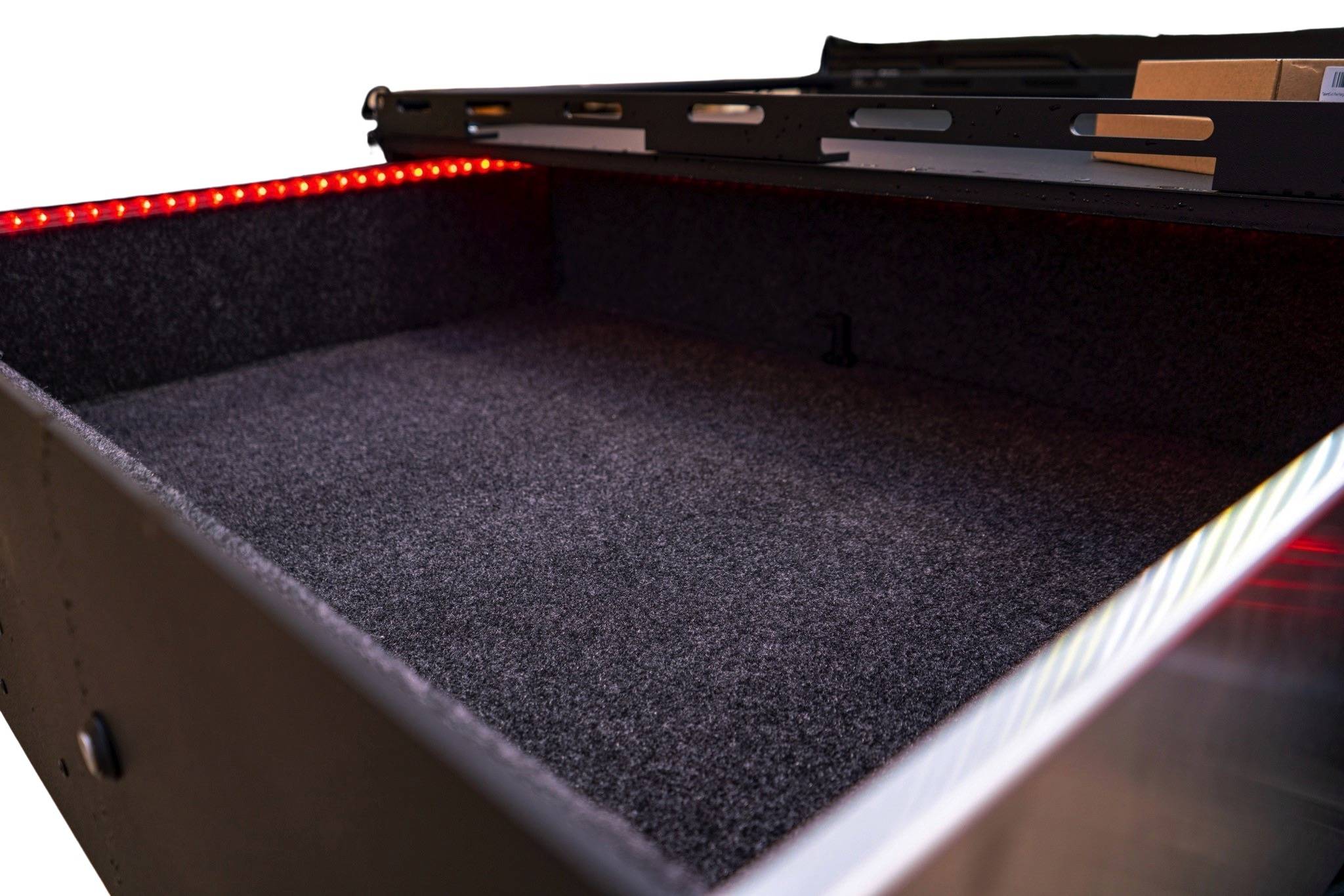 Custom only to the Polaris Ranger SxS is our secure full bed cargo storage box. This lockable storage box commands the full space of your UTV bed, giving you a complete dust-free and weather tight storage solution. A storage solution you can trust because we stand behind every cargo storage box, it's our guarantee.

The full single drawer Polaris bed cargo storage box is 35" x 48" x 14". With a complete frame, wrapped in full aluminum, and completely sealed, this cargo box is made to protect. Two horizontal tie down points run along the box and make for easy storage on top. There is no need to worry about the weight you put on top, our cargo box is strong and durable. Engineered to withstand the toughest of elements. The drawer can easily be divided in storage compartments and it makes it easy to get at your items because it slides to you.
ANYGLIDE CARGO STORAGE solutions ARE MADE IN AMERICA
We are proud to say our modular storage units are built at the AnyGlide headquarters in Rock Valley, Iowa. It's an honor to help serve the brave individuals who protect and serve the cities and states of this great country. Thank you to all of the police, state and highway patrol officers, sheriffs, DNR and FBI agents who work hard to keep Iowa (and our entire country) safe.